Corporate and Social Responsibility
We're always coming up with clever ways to do our bit for the environment here at Harrogate Convention Centre and we are very proud of the technologies we employ.
We're particularly proud of Studios One and Two, our newest spaces which use rainwater, filtered through our sedum roof, to flush the loos. Our super-efficient heating system also means we are saving the atmosphere from 1400 tonnes of CO2 every year and we are well on the way to achieving our target of a BREEAM 'outstanding' rating.
But it's not just our newest spaces which have the greenest technology; we're pleased to say our Edwardian Royal Hall theatre gets a Grade A Display Energy Certificate rating.
We recycle 1000kg of office paper every year and we make sure that every little bit of waste which can be recycled is recycled and that means more than 90 per cent of waste generated by our events is not getting dumped in landfill.
Read our Sustainability Statement here.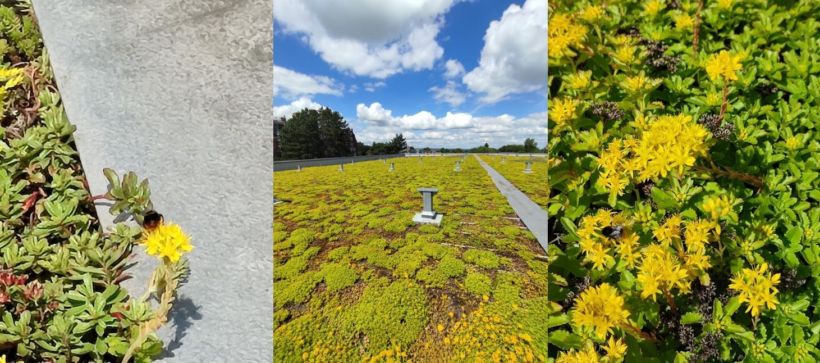 A space for every event
Fully scalable venue
Take one hall or take them all, our solutions are geared towards maximising the success of your event, no matter what your aims.
Venue details
Over 147,000 sq ft
Can we help?
Fill out the form below and a member of our team will be in touch.
Alternatively call us on 01423 537474.