As the UK braces for Brexit we spoke to three industry insiders on what leaving the EU could mean for the future of events
WITH the twists and turns of Brexit playing out on a seemingly minute-by-minute basis, it can be difficult to separate the moments of clarity from the clamour.
Warnings from economists, scientists and industry leaders on the perils of a disorderly Brexit are routinely dismissed as 'scaremongering' by Eurosceptics or served up by EU supporters as proof of a looming cliff-edge.
It's hard to see how Brexit won't bring big changes to business and that will inevitably include the UK's event industry and its close links to Europe. With March 29th now within touching distance, we spoke to three players in very different sectors of the event industry to get their take on the biggest issue of our generation.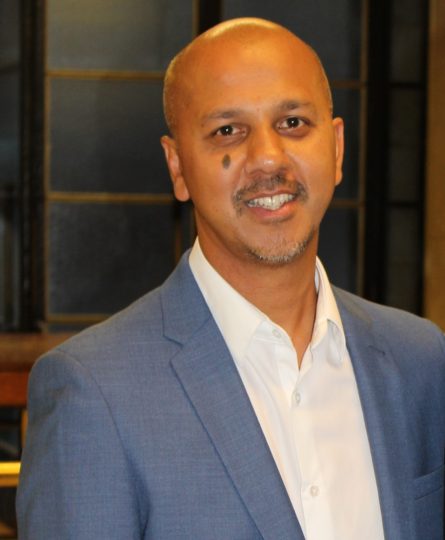 Naz Kabir, director of event production company Culture Event Creative, stages large public indoor and outdoor shows, often importing attractions from around the world:
"At Culture Event Creative we run a service-based business where we produce, manage and tour all types of large scale indoor and outdoor events, exhibitions and festivals for family audiences. Brexit is not worrying me too much and it will not affect my business as much as those that make physical products and sell overseas within the EU.
"Two areas where I feel Brexit will affect me are in logistics, transporting my exhibitions from the UK to EU cities and financially in terms of business banking. I currently produce and tour events globally as well as across Europe. So in terms of logistics, I will no doubt be hit by higher export taxes and transport costs to move exhibitions from the UK to other major EU cities and will have to consider these extra costs in my event budgets.
"Financially, Brexit will more than likely mean I will have to open a business account in the EU for any work I do in Europe in order to make it easier for buying and paying for goods, staffing and services when touring my events across EU cities. All my events are ticketed so I will focus on using local ticketing agencies in each country I tour to, rather than trying to run ticketing centrally from London. All ticketing income for my events can then easily be paid into my EU business bank account.
"The events industry is constantly growing both in the UK and across Europe as unique concepts, new content and exciting formats tempt families to keep spending on a fun experience and day out. For the events industry, Brexit itself is not the biggest barrier to success, it is creativity and new unique concepts that will keep the industry growing."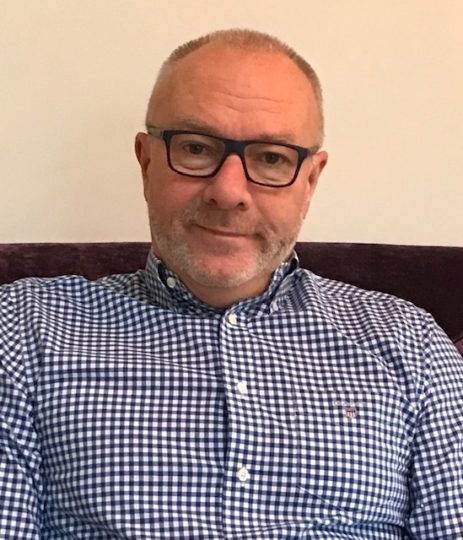 Dean Lindsay is a regional Managing Director at Harrogate Convention Centre's catering and hospitality partners CH&CO. The company holds a Royal Warrant for its work with Buckingham Palace:
"It's fair to say that when it comes to Brexit, the hospitality industry, like the rest of the country, is in a position of uncertainty. The potential challenges ahead are well documented, from food prices and availability to recruitment and labour shortages. But until we know what the final deal (or lack of it) looks like, we must plan for the unplannable.
"Hospitality businesses are adept at rising to challenges. External factors like the weather, national occasions, sporting events and political and economic uncertainty can have a significant impact on demand. We must be prepared for all eventualities so our business is designed to flex and scale, and we're good at adapting.
"We have robust systems in place to ensure there's always enough food available and team members to serve it with a smile – and this puts us in good stead for Brexit. So, whatever 29 March brings, we'll use our expertise and agility to respond as the market demands and ensure that our clients and customers continue to get the excellent food and service they expect. That's one certainty in a not so certain world."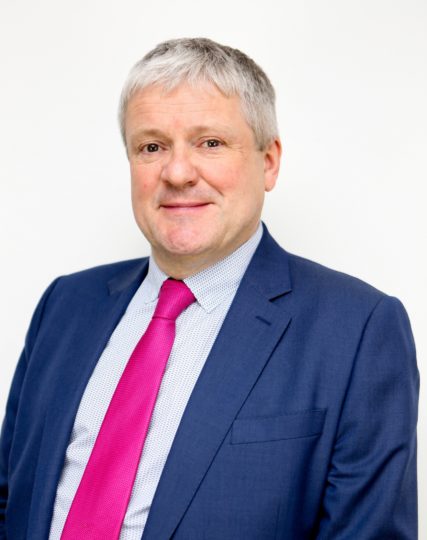 Simon Kent is the former director of Harrogate Convention Centre. He is now Major Projects Director at Harrogate Borough Council.
"As an industry we have always had to be very adaptable. The events industry doesn't stand still. Brexit is going to catalyse us to be responsive again, just like we had to in 2008 during the credit crunch.
"I think there will be negative impacts but there will also be a flipside. For example while we may see fewer European events coming to us, we will also see UK events, which have traditionally gone abroad, such as corporate staff engagement or sales events, staying in this country.
"The industry also survived the digital boom. There were predictions that the internet and advances in communications technology could mean the end of face-to-face meetings, with people having virtual conferences on line.
"There's no doubt that the internet has had an impact but it's been positive for the industry. Live events, for example seminars or speeches, can now reach an on-line audience as they take place in an event venue.
"Whatever Brexit brings for the event industry, I think there will always be that overarching desire for people to meet up with other people, to educate, share knowledge and do business. That's what we provide a home for at Harrogate Convention Centre."
Share