Azuma trains a 'game changer' for Harrogate convention trade
THE arrival of more LNER high-speed London to Harrogate services (Launched 15 December 2019) is a 'game changer' for the town according to the director of Harrogate Convention Centre.
The new Azuma train service brings five additional daily services, with trains departing King's Cross for Harrogate from 7.30am on weekdays. The new services mean Harrogate now has six daily, direct rail links with London.
The announcement by LNER was welcomed by businesses in the town, not least Harrogate Convention Centre, which hopes to attract more events from the South with the promise of quick and easy rail links throughout the day.
Convention Centre director Paula Lorimer said: "This is an absolute game-changer for us. We know that one of the big attractions to event organisers, when choosing a venue, is transport links. This new service completely opens Harrogate up to visitors from London and the South, who can now easily get direct to our venue and back, with return trains six times a day.
"Our central location in the UK has always been a big selling point for event organisers but these new train services allow us to dramatically build on that offering."
Watch launch video...
LNER | Azuma Harrogate Preview
Studio: LNER
Director: LNER
Year: 2019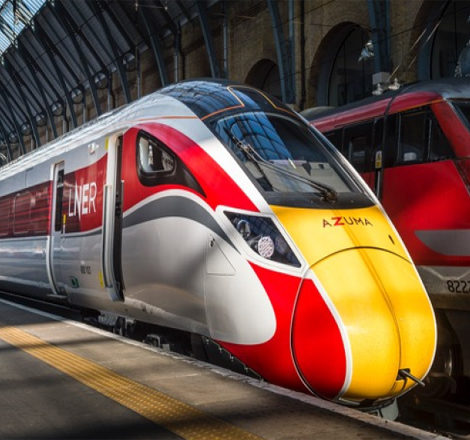 Continues...

David Horne, LNER Managing Director, said: "Harrogate is an incredibly important destination for LNER, so we are delighted to be creating significantly more opportunities for business travelers, tourists and international visitors to make Harrogate an even more attractive and accessible destination."
The service is not only good news for Harrogate's business visitor trade but also its leisure tourism. Sandra Doherty runs the Alexa House guest house, and is also CEO of Harrogate Chamber of Commerce. She said: "It's brilliant that Harrogate now has a big city train service. People want to come to Harrogate to do business and for them, the Azuma trains are invaluable."
Alison Gustavsson, who runs the Lawrance luxury apartments and hotel, next to Harrogate Convention Centre, added: "This will revolutionise accessibility to Harrogate."
The new trains feature Wi-Fi and extra legroom in standard class. Seats are ergonomically designed and each will have an electricity point. LNER have also introduced a 'traffic light' reservation system above each seat to make it easier for passengers to identify spaces.
For further reading visit LNER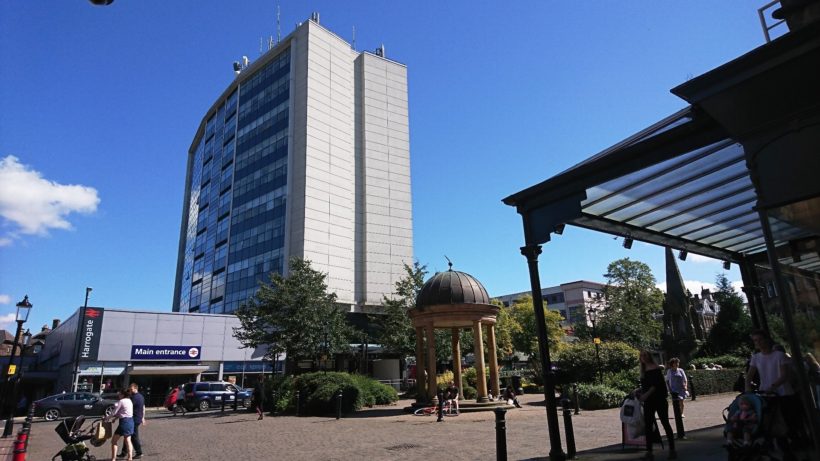 Departures from Harrogate Station:
09:36
11:36
13:36
15:36
17:36
Departures from London King's Cross:
07:33
09:33
11:33
13:33
15:33
Times correct as of 3 January 2020
Share