2022 Iyengar Yoga (UK) Convention
Hall D - Saturday 28th May - Monday 30th May
IY(UK) holds a Convention every year with different guest teachers from around the world. Our aim is to bring together as many yoga practitioners as possible into one place, so that the bonds of the Iyengar community are strengthened, old friends are met, new ones are made, and all can learn together.
May 28, 29 and 30
Face to Face 3 day Convention with Margaret Austin
Harrogate Convention Centre

Ticket information
25% off LNER Trains
Parking
Where to park
Over 1,200 spaces located in the centre of Harrogate
More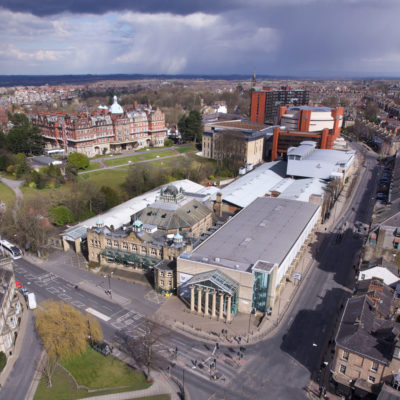 Food and Drink
From fine dining to award winning fish and chips
Harrogate offers dozens of dining experiences all within an easy walk of the Convention Centre.
More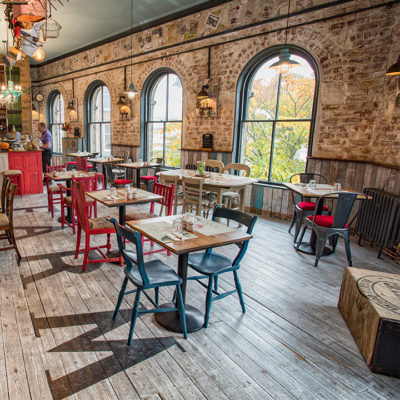 Road, rail or air
getting here
couldn't be easier
HG1 5LA
More details