AoG Conference 2022
Harrogate Convention Centre - Thursday 5th May - Saturday 7th May
The Assemblies of God (AoG) is made up of over 500 churches in 700 locations throughout Great Britain. They are a Pentecostal movement who believes that every individual can and should have a personal relationship with Jesus Christ and have the opportunity to be part of a local, vibrant church.

The AoG's 2021 National Conference will take place at Harrogate Convention Centre and will welcome international guests Dr Sam Chand and Rev Samuel Rodriguez.
This year is all about creating leadership traction for you and those who lead alongside you, to propel you forward, building the Church and transforming society. Book yourself and your teams in to join us in Harrogate.
Ticket information
Accommodation
Accommodation for all tastes and budgets
Over 2000 beds within a short walk of Harrogate Convention Centre.
More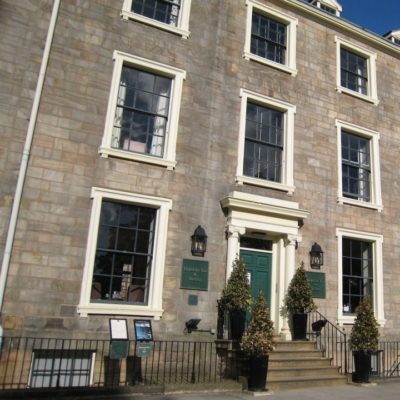 Getting Here
Getting to Harrogate Convention Centre is easy
Road, Rail and Air links all close by!
More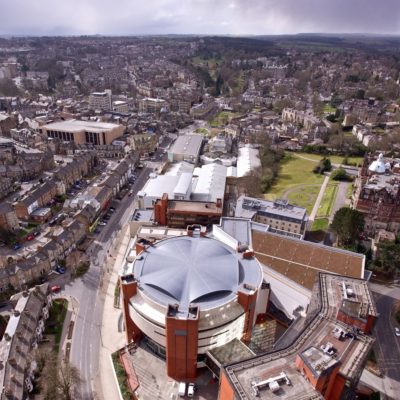 Road, rail or air
getting here
couldn't be easier
HG1 5LA
More details