This event ended on Friday 17th December . Tickets are no longer available.
Big Girls Don't Cry
Royal Hall - Friday 17th December
NOTE: THIS EVENT WILL NOW BE IN THE ROYAL HALL, NOT THE MAIN AUDITORIUM AS PREVIOUSLY ADVERTISED
Come out tonight as we take you to a place where the moon shines bright and we dance the night away, taking you back in time with Big Girls Don't Cry, celebrating the iconic sounds of Frankie Valli & The Four Seasons.
This non-stop hit machine, authentically recreated by our phenomenal cast and live band will transport you back in time to 1963 and beyond for a magical evening enjoying all your favourites.
During the sixties and seventies number one hits Sherry, December 1963 (Oh What a Night), Walk Like a Man, Rag Doll and Big Girls Don't Cry helped propel the Four Seasons and Frankie Valli to super stardom.
After selling an incredible 100 million records worldwide, there's a Four Seasons song that shares a special place in everyone's heart. This internationally acclaimed show authentically revives the sublime harmonies of New Jersey's finest.
It showcases Frankie's incredible falsetto, and features his solo hits like Grease, Let's Hang On, Working My Way Back to You, Beggin', I've Got You Under My Skin, and Who Loves You.
So it's time to hang on to what we got and celebrate one of the worlds treasures in two hours of non-stop hits with Big Girls Don't Cry!
Oh what a night it will be! It's the time, it's the place, it's the motion.

COVID-19 SAFETY This event is presented by Harrogate Theatre, please read the SEE IT SAFELY protocol.
This event ended on Friday 17th December . Tickets are no longer available.
Parking
Where to park
Over 1,200 spaces located in the centre of Harrogate
More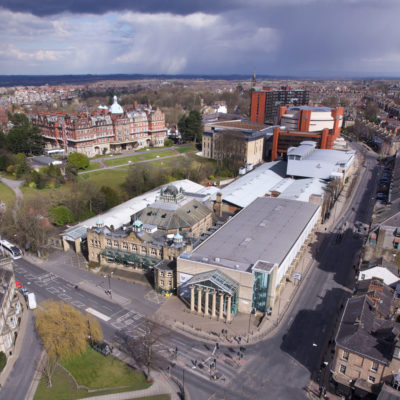 Food and Drink
From fine dining to award winning fish and chips
Harrogate offers dozens of dining experiences all within an easy walk of the Convention Centre.
More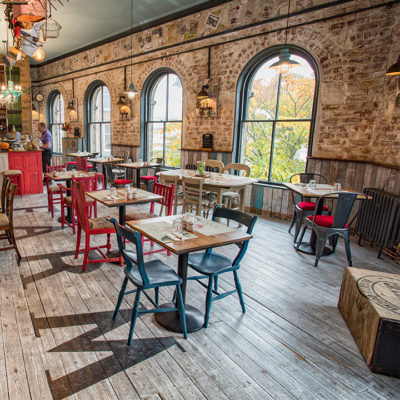 Road, rail or air
getting here
couldn't be easier
HG1 5LA
More details