This event ended on Friday 12th November . Tickets are no longer available.
Girls Just Wanna Have Fun
Royal Hall - Friday 12th November
From the writers of hit sketch show Hormonal Housewives comes the brand-new musical comedy GIRLS JUST WANNA HAVE FUN! This show will get you IN THE MOOD FOR DANCING as it's jam packed with your favourite night-out anthems.
You'll be dancing in the aisles and rolling in them too once we GET THIS PARTY STARTED!
Come and join best friends Karen, Jackie, Jocelyn and Angie, played by our all-star cast: Legendary Nolan Sister Maureen Nolan, X Factor Finalist Niki Evans, TV Personality Jess Wright and Olivier Award Winner Leanne Jones on a night out with no holds barred.
Sex, diets, men, fashion, chocolate, wine and more wine all feature in a riotous script that promises to be the girl's night out to remember.
If you are a DANCING QUEEN, bored of working 9 TO 5 or just want to FEEL LIKE A WOMAN then grab your feather boas and put on your dancing shoes because GIRLS JUST WANNA HAVE FUN!
Maureen Nolan (The Legendary Nolans)
Jess Wright (TV Personality)
Niki Evans (X Factor Finalist)
Leanne Jones (Olivier Award Winner)

COVID-19 SAFETY This event is presented by Harrogate Theatre, please read the SEE IT SAFELY protocol.
This event ended on Friday 12th November . Tickets are no longer available.
Parking
Where to park
Over 1,200 spaces located in the centre of Harrogate
More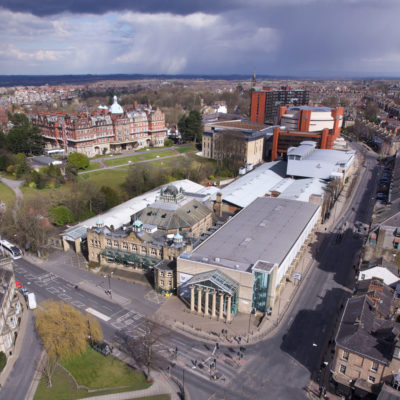 Food and Drink
From fine dining to award winning fish and chips
Harrogate offers dozens of dining experiences all within an easy walk of the Convention Centre.
More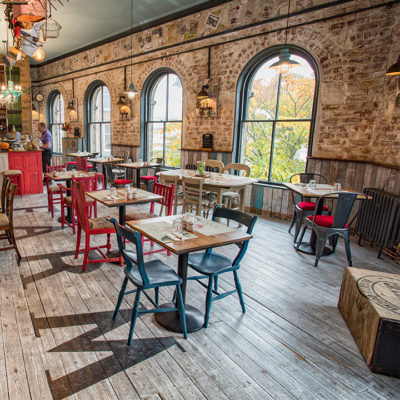 Road, rail or air
getting here
couldn't be easier
HG1 5LA
More details