Green Party Autumn Conference
Auditorium - Friday 30th September - Sunday 2nd October
"The Green Party has big, bold ideas to create a confident and caring Britain that we can all be proud of. We aren't afraid to hope for a better future or to be honest about how we get there. We believe in being brave, in speaking our minds, and in standing up for what matters. We are proud to do politics differently.

"Imagine a government that trusts in our common humanity and our capacity to govern ourselves. Imagine a government that believes that the best way forward is by working with each other, rather than against each other. Imagine a government that prioritises the rights of citizens and the environment over those of corporations. Imagine a government that gives everyone a chance and leaves nobody behind in a confident and caring Britain. That's the kind of government we would work for."
- Green Party Guarantee
Ticket information
25% off LNER Trains
Exhibit
Accommodation
Accommodation for all tastes and budgets
Over 2000 beds within a short walk of Harrogate Convention Centre.
More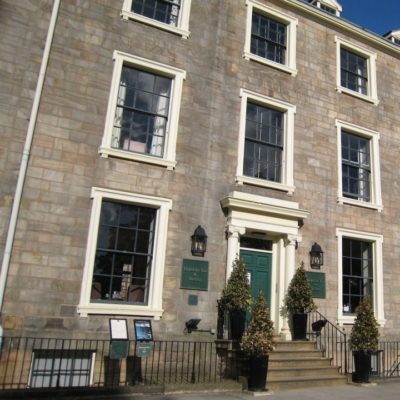 Visitor Discount Offers
EXCLUSIVE OFFERS FOR CONVENTION CENTRE VISITORS
We work with local partners to offer you discounts around Harrogate.
More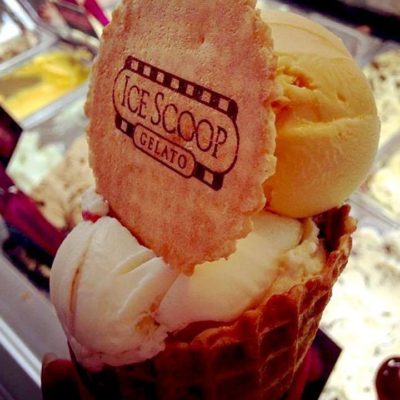 Road, rail or air
getting here
couldn't be easier
HG1 5LA
More details