This event ended on Monday 1st August . Tickets are no longer available.
Harrogate Fashion Week (Summer)
Exhibition Halls - Sunday 31st July - Monday 1st August
This event is only open to those within the fashion trade industry.
The fashion industry returns to the beautiful spa town of Harrogate. 'Harrogate Fashion Week' an established trade show, with the aim of bringing together independent brands and independent retailers for a two-day exhibition. Organised by well known Event Organiser Wendy Adams and her team, the show will run from 31st July to 1st August 2022.
Harrogate has a long history with the fashion industry having hosted buying events at the Convention Centre for over 25 years – with many agents and brands still involved in the industry having had successful times at Harrogate.
Wendy herself has a long relationship with Harrogate - having been involved in the original fashion and bridal trade events in Harrogate, she has in addition run The Harrogate Bridal Show, the largest bridal trade show in Europe, for over 35 years, and more recently has built up The Flooring Show at the Harrogate Convention Centre to be the UK's National Trade event.
"With difficult times on the high street it's making exhibiting less profitable for brands and agents, we provide a different type of event where our main consideration is to keep the stand prices low without compromising on the buyers experience. The stand packages are competitively priced to make sure Harrogate Fashion Week works for all our exhibitors." says Wendy.
Wendy comments 'The Convention Centre provides an extensive exhibition space in the centre of the spa town with plenty of room for the show to grow as it puts its stamp, once again, on the fashion trade industry. With so much to offer, it's the best placed exhibition venue for mixing business with pleasure, right in the heart of the town, with a vibrant mix of restaurants and bars for after hours networking, creating a high energy and vibrant atmosphere for visitors to enjoy for the duration of the exhibition.'
This event ended on Monday 1st August . Tickets are no longer available.
Accommodation
Accommodation for all tastes and budgets
Over 2000 beds within a short walk of Harrogate Convention Centre.
More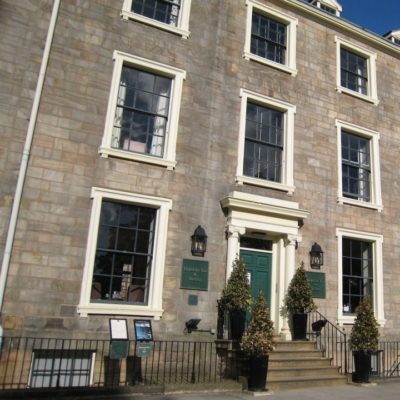 Food and Drink
From fine dining to award winning fish and chips
Harrogate offers dozens of dining experiences all within an easy walk of the Convention Centre.
More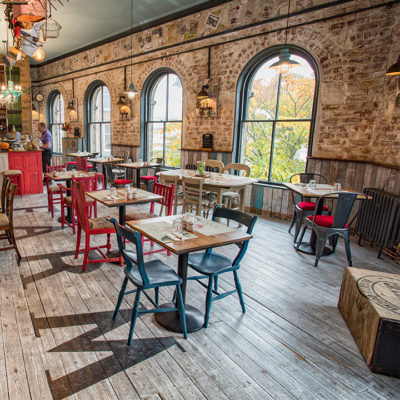 Road, rail or air
getting here
couldn't be easier
HG1 5LA
More details