Jon Richardson : The Knitwit 2022
Royal Hall - Friday 21st October
Part of Harrogate Comedy Festival

Will the recycling be put out on the right day? Who is going to smooth over the top of the margarine? How many lights are on upstairs when everybody is downstairs?
Watch Jon pretend that these aren't his foremost concerns as he leaves home on his first tour since the last one.
Best known as a team captain on 8 Out of 10 Cats Does Cats Countdown (Channel 4), host of Dave's Ultimate Worrier, and upcoming sitcom Meet the Richardsons. As well as Would I Lie To You (BBC One), Have I Got News For You (BBC One), Michael McIntyre's Comedy Roadshow (BBC One), and Taskmaster (Dave).
Reviews
"Whip-smart comedy... His mind is extraordinary." - GQ
"Moany old brilliance" - Metro
"A wildly funny whinge of volcanic frustrations" ★★★★ - The Guardian
Show Information
Trigger Warnings: Strong language and themes of adult nature
Age recommendation: Srictly 14+

COVID-19 SAFETY This event is presented by Harrogate Theatre, please read the SEE IT SAFELY protocol.
Ticket information
Food and Drink
From fine dining to award winning fish and chips
Harrogate offers dozens of dining experiences all within an easy walk of the Convention Centre.
More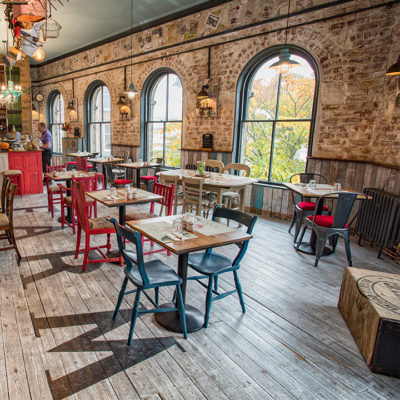 Parking
Where to park
Over 1,200 spaces located in the centre of Harrogate
More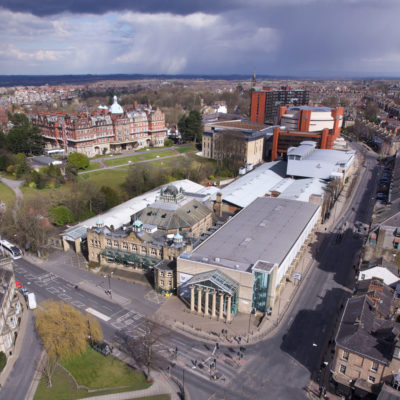 Road, rail or air
getting here
couldn't be easier
HG1 5LA
More details