Love to Dance 7 - Chatsworth Dance Centre
Royal Hall - Friday 4th February - Sunday 6th February
Chatsworth Dance Centre is proud to present another show at the Royal Hall. As energetic and colourful as ever, the show will give 400 young local performers the opportunity to dance and sing their way through a spectacular variety of musical styles. The show is always fast moving and includes stage and film show stoppers, contemporary classics as well as more traditional ballet, modern jazz and tap.
To avoid delay or inconvenience when attending Harrogate Convention Centre please read our Public Safety information by clicking here.
Ticket information
Parking
Where to park
Over 1,200 spaces located in the centre of Harrogate
More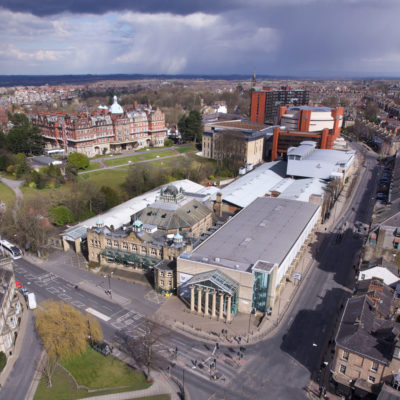 Food and Drink
From fine dining to award winning fish and chips
Harrogate offers dozens of dining experiences all within an easy walk of the Convention Centre.
More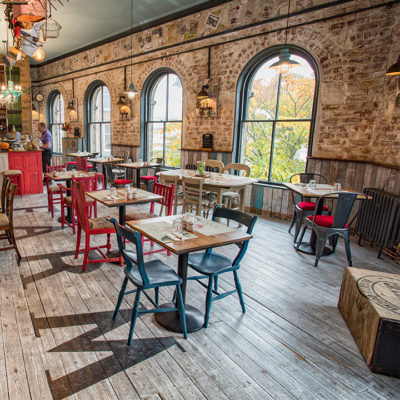 Road, rail or air
getting here
couldn't be easier
HG1 5LA
More details