North Yorkshire Schools Jubilee Concert
Auditorium - Friday 17th June
North Yorkshire Schools Jubilee Concert
The concert will feature musicians from around the county and The Band of the Grenadier Guards. There will be music, images and sounds from every decade of the Queens reign and a chance to join in with some old favourites.
We will also be reflecting on the last two years and the tremendous work done by our NHS staff and NYCC volunteers and services.
Ticket information
Food and Drink
From fine dining to award winning fish and chips
Harrogate offers dozens of dining experiences all within an easy walk of the Convention Centre.
More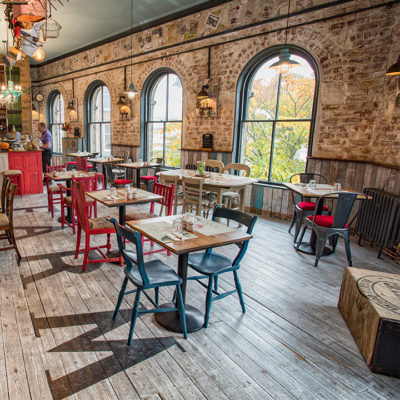 Parking
Where to park
Over 1,200 spaces located in the centre of Harrogate
More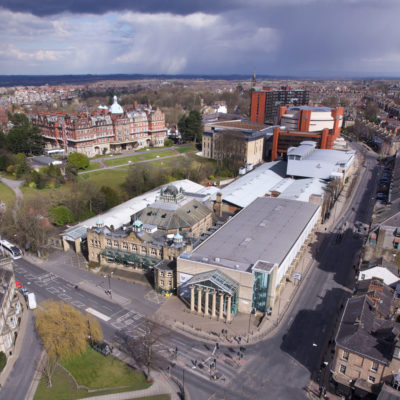 Road, rail or air
getting here
couldn't be easier
HG1 5LA
More details