Rumours of Fleetwood Mac
Royal Hall - Saturday 30th April
Rumours of Fleetwood Mac, the world's finest tribute to Fleetwood Mac, returns to the stage in 2022 with a brand new show celebrating the very best of Fleetwood Mac, including a very special blues set paying tribute to Fleetwood Mac's legendary Peter Green era.
Channeling the spirit of Fleetwood Mac at their very best, Rumours of Fleetwood Mac offers a unique opportunity for fans, both old and new, to rediscover the songs and performances that have ensured Fleetwood Mac's place as one of the most loved groups of all time.
Personally endorsed by Fleetwood Mac founding member, Mick Fleetwood, Rumours of Fleetwood Mac is the ultimate tribute to one of rock and roll's most remarkable groups.
This show will finish at approximately 10.40pm

Ticket information
Parking
Where to park
Over 1,200 spaces located in the centre of Harrogate
More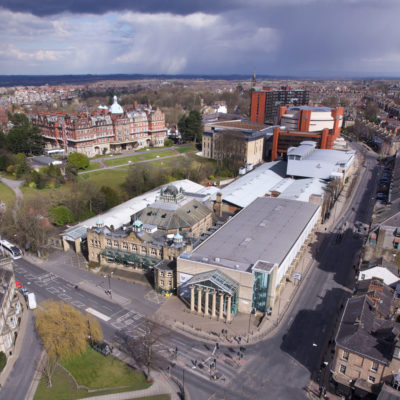 Food and Drink
From fine dining to award winning fish and chips
Harrogate offers dozens of dining experiences all within an easy walk of the Convention Centre.
More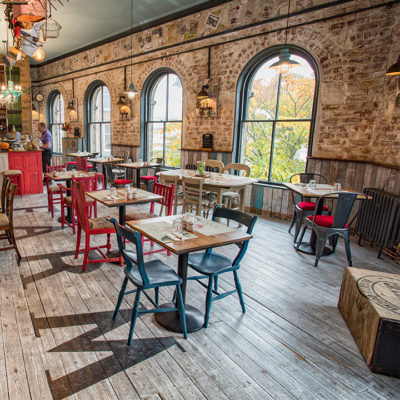 Road, rail or air
getting here
couldn't be easier
HG1 5LA
More details