THE CLASSIC ROCK SHOW 2024
Royal Hall - Wednesday 14th February
'The classic rock fan's ultimate live juke box!'
The Classic Rock Show is back in the UK for the first leg of its 2024 tour.
Bigger and even better, and celebrating, once again, the very best of Classic Rock.
Performed with note-for-note precision, bringing the original iconic and era-defining recordings back to life on stage, with an amazing sound and light show to match.
Anthem after anthem, riff after riff and solo after solo, culminating in a show-stopping guitar duel that is definitely not to be missed.
Event details
Date: Wed 14 Feb 2024
Time: 07:30 PM
Price:£ 33.00 - £ 82.00
Suitable for 12+
Top price is for a Box that seats 2. View may be restricted.
This is a Harrogate Theatre event. For ticketing enquiries please contact Harrogate Theatre at boxoffice@harrogatetheatre.co.uk or 01423 502116.
Please note: The Royal Hall and Harrogate Convention Centre are cashless venues.
Ticket information
Food and Drink
From fine dining to award winning fish and chips
Harrogate offers dozens of dining experiences all within an easy walk of the Convention Centre.
More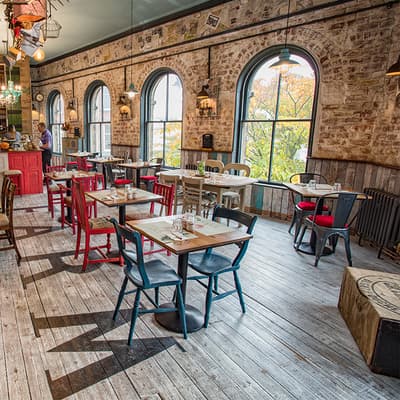 Parking
Where to park
Over 1,200 spaces located in the centre of Harrogate
More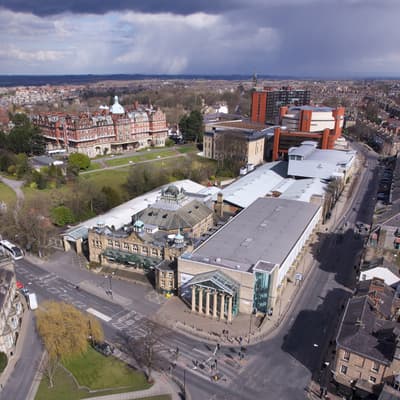 Road, rail or air
getting here
couldn't be easier
HG1 5LA
More details