This event ended on Sunday 2nd September . Tickets are no longer available.
TGBA with LEGO Bricks
Studio One - Friday 31st August - Sunday 2nd September
The Great Brick Adventure lets you explore a world of dragons, unicorns and magic as well as getting up close to some of the world's most impressive safari animals – all created with LEGO bricks.
As well as our amazing Mythical Beasts and Great Brick Safari Adventure exhibitions, you'll have the chance to get creative in one of our huge brick pools, find tips and inspiration in the creations of the country's top LEGO brick hobbyists, or browse the stalls to stock up on your mini-figures and brick sets.
Other great attractions include the Warriorbots, a fearsome bunch of battling LEGO brick robots who will fight to the death in our arena. For a preview of Warriorbots check out the video below and visit the Warriorbots website.
And don't forget to lend a hand building Harriet the Hippo, while you're with us - a lifesize LEGO brick model of a hippopotamus.
The Great Brick Adventure is coming to Harrogate Convention Centre from August 31 to September 2.
Ticket Prices: Adults £13.45, Children (4 - 16) £11.45, Family ticket £39.80 (Two adults and two children £9.95 each) Children 3 and under free.
Tickets are limited so book early to avoid disappointment.

Click here for tickets or call the box office on 01423 502116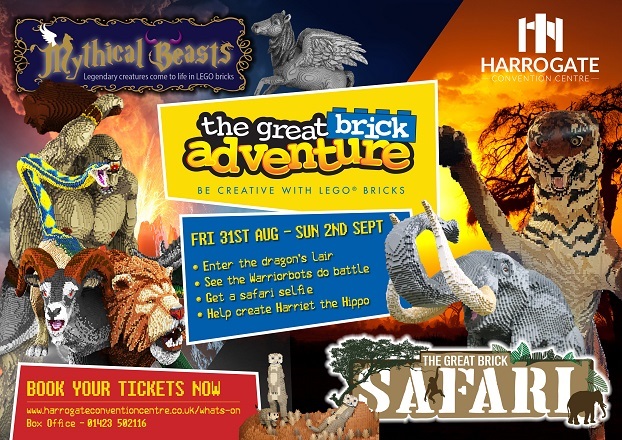 Don't forget if you are travelling by train, click the button below for an amazing 25% discount on LNER trains - just use promo code HCC25

This event ended on Sunday 2nd September . Tickets are no longer available.
Parking
Where to park
Over 1,200 spaces located in the centre of Harrogate
More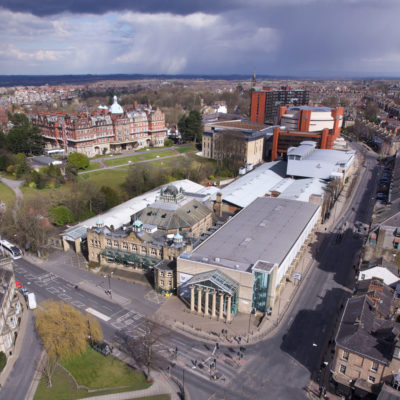 Accommodation
Accommodation for all tastes and budgets
Over 2000 beds within a short walk of Harrogate Convention Centre.
More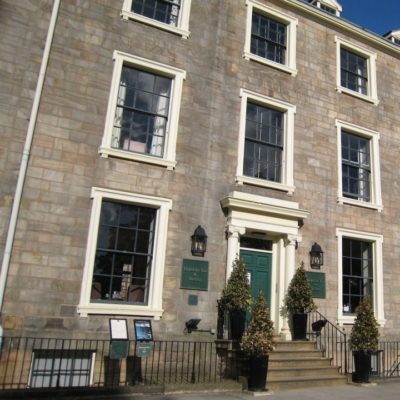 Road, rail or air
getting here
couldn't be easier
HG1 5LA
More details