Thought Bubble Convention 2019
Harrogate Convention Centre - Saturday 9th November - Sunday 10th November
The biggest and best comic art convention in the UK is coming to Harrogate this autumn, bringing a host of famous artists from around the world.
Following 13 successful years in Leeds, organisers have brought the event under one roof at Harrogate Convention Centre on November 9th and 10th.
Names already confirmed to appear include Judge Dredd co-creator John Wagner, Watchmen artist Dave Gibbons, Spike Trotman, and Rosemary Valero-O'Connell.
Long-time Thought Bubble fans will be pleased to hear the usual packed programme of events and exhibitions will be heading to the new home in Harrogate. The accompanying Thought Bubble Festival, which runs from November 4 to 10, will also feature exhibitions of comic art in smaller venues around Harrogate and throughout the region.
For more information on Thought Bubble coming to Harrogate, click here
First 500 tickets sold get guaranteed access to the mid-convention party. T&Cs apply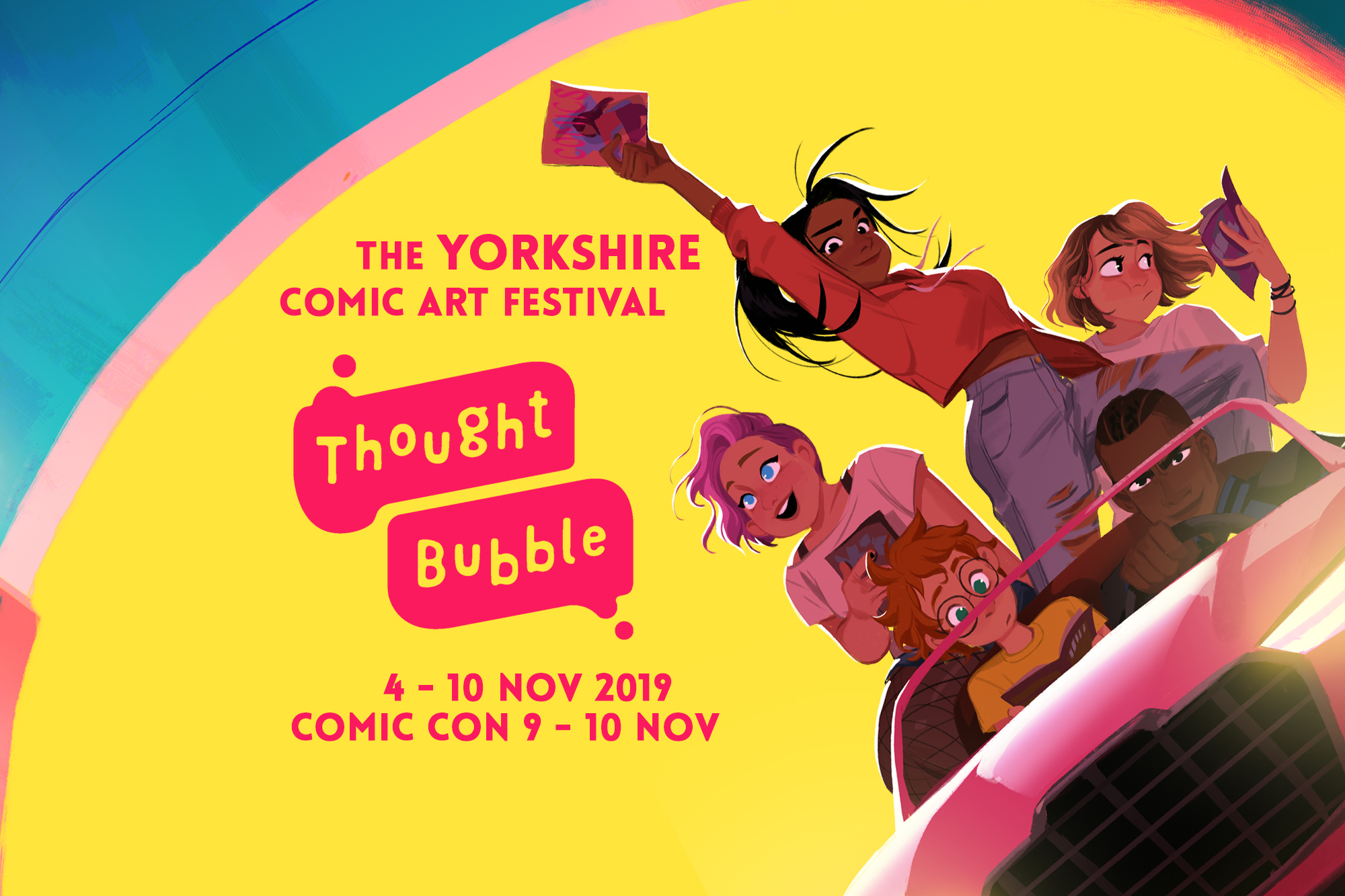 Ticket information
25% off LNER Trains
Exhibit