Jamila Bray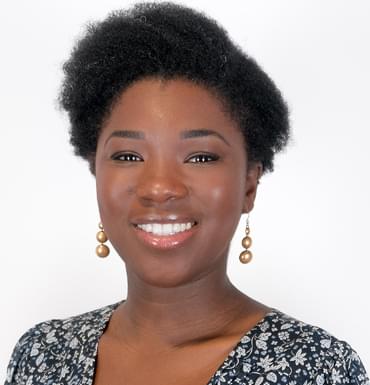 Jamila joined the team in 2019 after relocating back to Yorkshire from Manchester. Whilst in Manchester, she graduated with a first class degree in Events Management at Manchester Metropolitan University. The latter led her to doing a placement year at Manchester Central followed by freelance work for various companies before finally securing a position at the Lancashire venue. After working for numerous years at Manchester Central, she brings a wealth of experience from both a sales and event management background.
Pastimes: Tasting different cuisines, travelling, drinking, binge watching TV series and obsessing about cleaning
All-time favourite record: Still in search of the perfect one ...