Exhibitor
Harrogate is a top destination for trade buyers and consumers with 300,000 people visiting our events each year.
Excellent exhibition facilities in the centre of town are perfect for networking and building business. So if you haven't made arrangements to close that big deal over dinner, the town's bars and restaurants teem with exhibitors and traders creating ample networking opportunities.
Exhibitor Services
Need help at your event?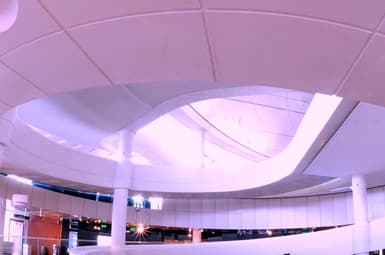 Audio Visual, IT and full support services are available
More
Wi-Fi
Need to find somewhere to eat or left a file at work?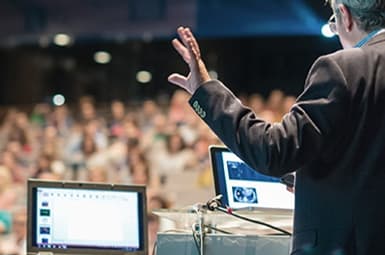 Internet access is complimentary throughout our venues
More
Getting Here
We're in a great location
Easy access by Train, Bus and Car
More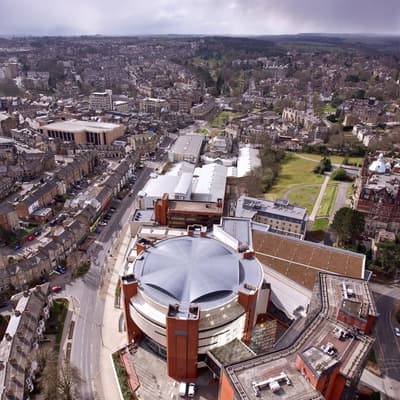 Hospitality
Need Food brought to your stand?
Champagne and canapés, special dietary requirements are available
More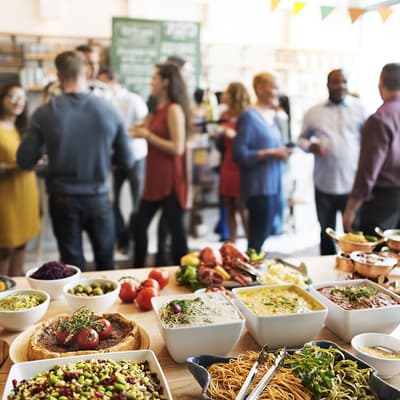 Discover Harrogate
Our spa town has plenty to offer
We are right in the heart of town and an easy stroll from dozens of bars, restaurants, cafes, shops and attractions.
More details
A space for every event
Fully scalable venue
Take one hall or take them all, our solutions are geared towards maximising the success of your event, no matter what your aims.
Venue details
Over 147,000 sq ft
Can we help?
Fill out the form below and a member of our team will be in touch.
Alternatively call us on 01423 537474.