Discover Harrogate
Everything Harrogate has to offer is just a short walk from the venue.
Harrogate Convention Centre is at the very heart of a town packed with great places to eat, drink, shop, relax and pamper yourself.
Accommodation
Accommodation for all tastes and budgets
Over 2,000 beds within a short walk of Harrogate Convention Centre.
More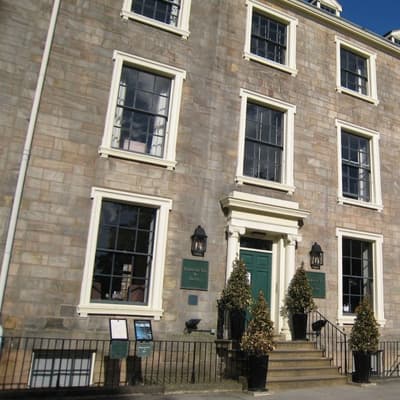 Food and Drink
From fine dining to award winning fish and chips
Harrogate offers dozens of dining experiences all within an easy walk of the Convention Centre.
More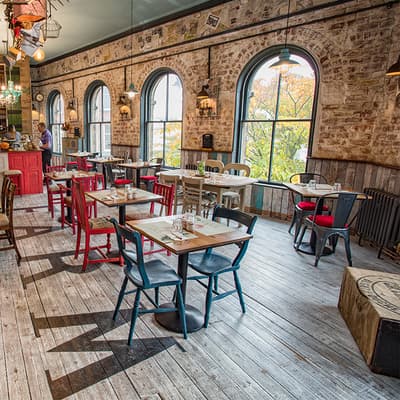 Everything on your doorstep
We are proud to be in the centre of this vibrant, modern spa town.
We know it's one of the main reasons delegates love coming back to events at our venue year after year. We aren't stuck at the side of a motorway or in the middle of a soulless trading estate. Whether you're here for a day or a week, you'll be able to maximise your downtime.