Why Choose Harrogate
Everything Harrogate has to offer is just a short walk from the venue.
Harrogate Convention Centre is at the very heart of a town packed with great places to eat, drink, shop, relax and pamper yourself.
Accommodation
Accommodation for all tastes and budgets
Over 2000 hotel beds within a short walk of Harrogate Convention Centre.
More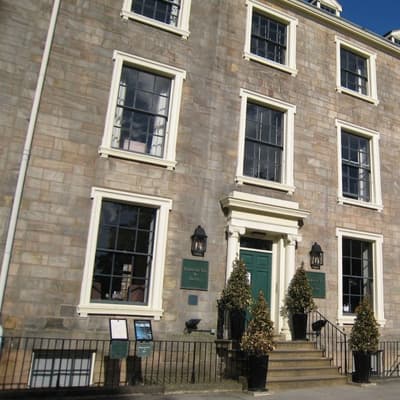 Food and Drink
From fine dining to award winning fish and chips
Harrogate offers dozens of dining experiences all within an easy walk of the Convention Centre.
More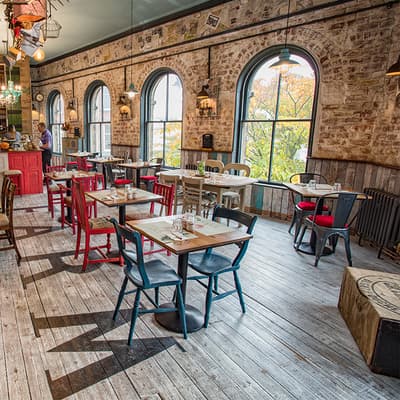 Everything on your doorstep
We are proud to be in the centre of this vibrant, modern spa town.
We know it's one of the main reasons delegates love coming back to events at our venue year after year. We aren't stuck at the side of a motorway or in the middle of a soulless trading estate. Whether you're here for a day or a week, you'll be able to maximise your downtime.
A space for every event
Fully scalable venue
Take one hall or take them all, our solutions are geared towards maximising the success of your event, no matter what your aims.
Venue details
Over 147,000 sq ft
What our clients are saying
The pre-event planning and communication with the team at Harrogate was very smooth and extremely flexible.
Harrogate Convention Centre was perfect because it had great road and rail links and there was a big range of accommodation options for the hundreds of people we were expecting.
We always look forward to coming back to the Harrogate Convention Centre and it's never a disappointment. 
Everything went so smoothly and we hardly had to worry about anything, it was all taken care of.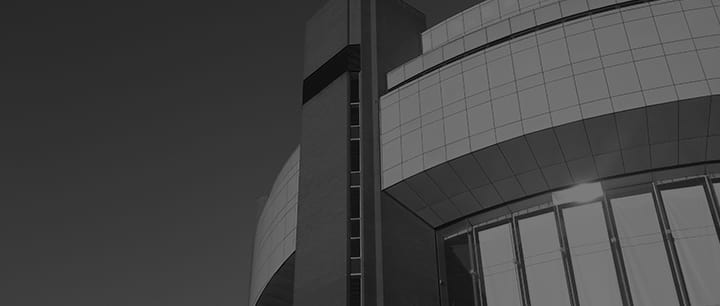 Can we help?
Fill out the form below and a member of our team will be in touch.
Alternatively call us on 01423 537474.