Delegate's choose Harrogate
A sought after visitor destination for more than 400 years and still number one.
We've been hosting events on the site of today's Convention Centre for almost 200 years, so we know about conferences. In Visit Britain's 2018 Business Event Survey Harrogate was voted in the Top 5 UK event cities and Number One for delegates who would choose to return.
Meet Our Ambassadors
Click image find out what our Ambassadors have to say about Harrogate
A space for every event
Fully scalable venue
Take one hall or take them all, our solutions are geared towards maximising the success of your event, no matter what your aims.
Venue details
Over 147,000 sq ft
Hospitality
Perfect for any event
When it comes to catering for your event we serve everything from tea, coffee and cakes to a banquet for more than 1500 guests.
More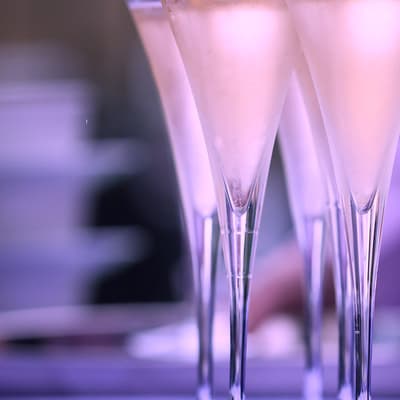 Event Services
Your event, our expertise
From high-profile conferences and major industry exhibitions to glittering banquets and world-class live shows.
More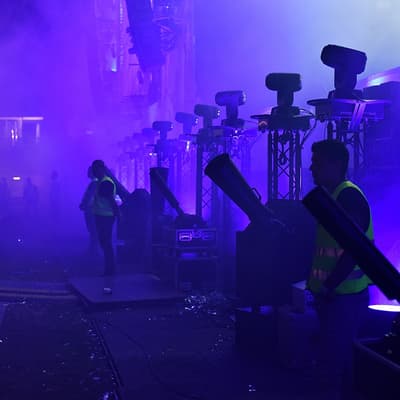 Discover Harrogate
Our spa town has plenty to offer
We are right in the heart of town and an easy stroll from dozens of bars, restaurants, cafes, shops and attractions.
More details
What our clients are saying
The exhibition hall and catering worked very well and the lower levels of the auditorium perfect for the size of our 600 delegates
Harrogate Convention Centre was perfect because it had great road and rail links and there was a big range of accommodation options for the hundreds of people we were expecting.
We always look forward to coming back to the Harrogate Convention Centre and it's never a disappointment. 
Everything went so smoothly and we hardly had to worry about anything, it was all taken care of.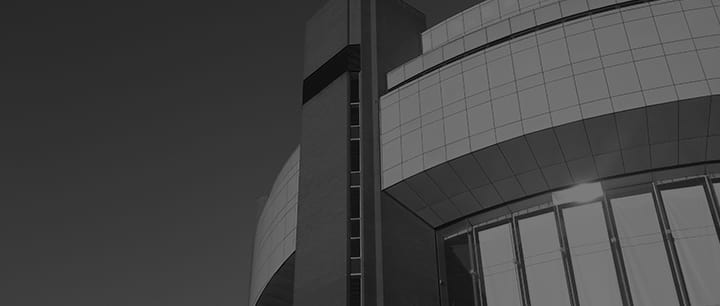 Case studies
What you're saying about us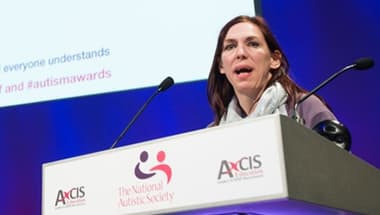 The National Autistic Society's Autism Professional Conference​ is a regular visitor to Harrogate Convention Centre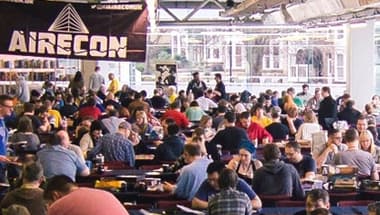 AireCon moves to Harrogate Convention Centre having outgrown its previous home after just a couple of years
View all
Can we help?
Fill out the form below and a member of our team will be in touch.
Alternatively call us on 01423 537474.