FESTIVE SPACES
Room for everyone on your nice list!
Discover the season's magic at Harrogate Convention Centre, where our magnificent grade-listed theatre and versatile banquet spaces offer the perfect backdrop for your company celebrations. As one of Yorkshire's premier event venues, we can comfortably accommodate 100-750 dinner guests.

Our dedicated events team, just like Santa's little helpers, is fully committed to bringing your festive dreams to life. We offer two distinct options: opt for our hassle-free, ready-to-go package in the opulent Royal Hall, or choose a fully customizable experience in the modern Studio One, a blank canvas waiting to be transformed into your unique vision.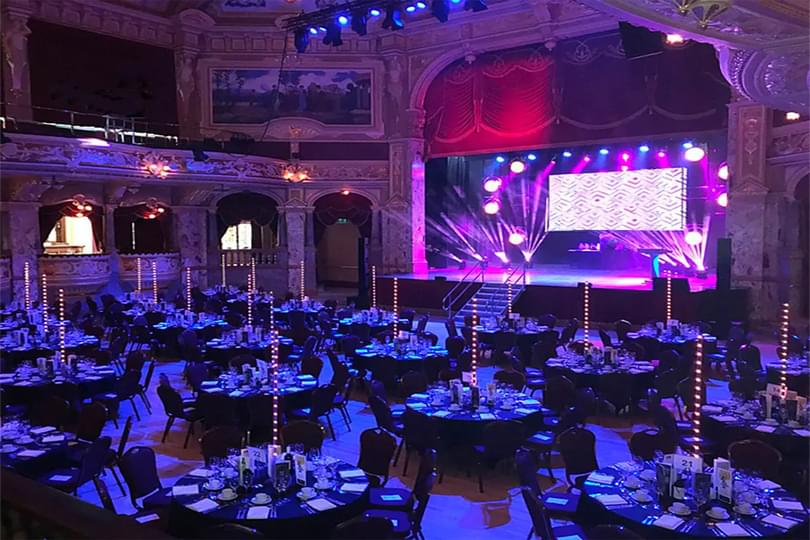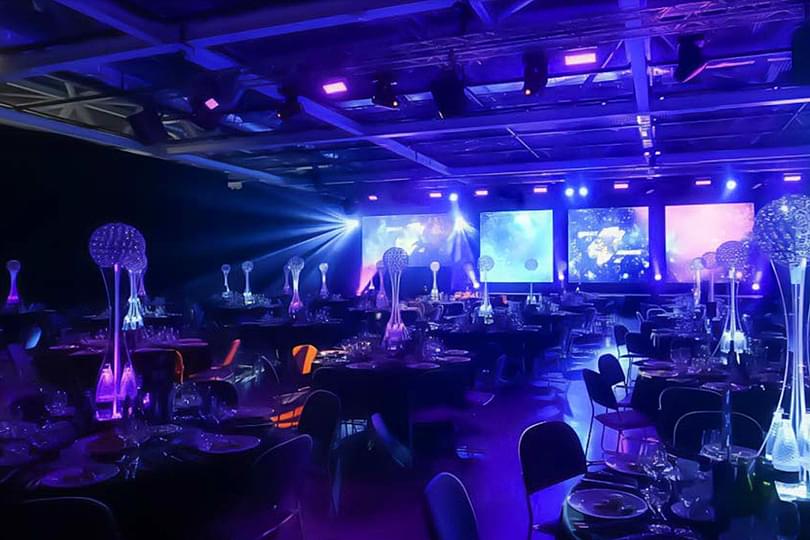 FESTIVE MENU
Christmas: When Food Takes Centre Stage!
Our menu is a culinary sleigh ride through the season's flavours. We start with appetizers that blend traditional holiday tastes with a modern twist, then move on to main courses featuring the freshest seasonal ingredients. And for the grand finale, our festive desserts are delightful creations filled with holiday cheer.

We promise a true feast to create cherished memories for you and your teams during this special time of the year.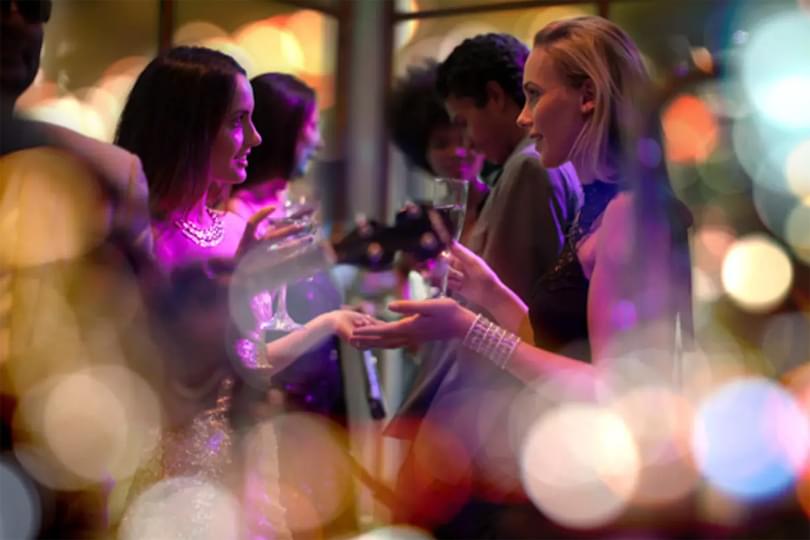 FESTIVE ELVES
Ready to make Christmas extraordinary?
To begin planning the seasons celebrations, contact one of our elves using the form below for more information. Let's get this party started!

*Please note that a minimum party size of 100 guests is required for private hire.
**If you're looking for themed decorations and ambiance, our events team can provide separate solutions to make your event even more magical.
Can we help?
Fill out the form below and a member of our team will be in touch.
Alternatively call us on 01423 537474.