A space for every event
Fully scalable venue
Take one hall or take them all, our solutions are geared towards maximising the success of your event, no matter what your aims.
Venue details
Over 147,000 sq ft
Road, rail or air
getting here
couldn't be easier
HG1 5LA
More details
Our latest blog posts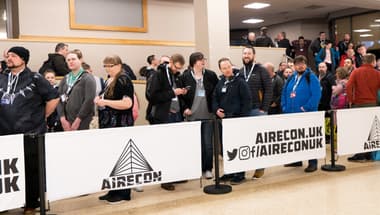 Harrogate has seen some events grow exponentially over a few years, thanks to the vision and hard work of the organisers but also the unique location.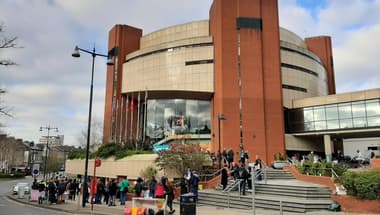 What is the impact of these business events to the local economy? Well, let's speak to some of the local businesses....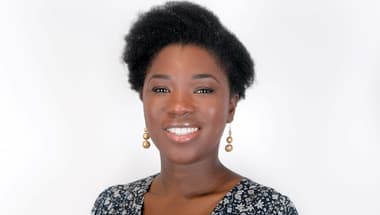 Get to know some of the key members who work hard behind the scenes to make your conference or exhibition a smooth and enjoyable experience.