A space for every event
Fully scalable venue
Take one hall or take them all, our solutions are geared towards maximising the success of your event, no matter what your aims.
Venue details
Over 147,000 sq ft
Road, rail or air
getting here
couldn't be easier
HG1 5LA
More details
Our latest blog posts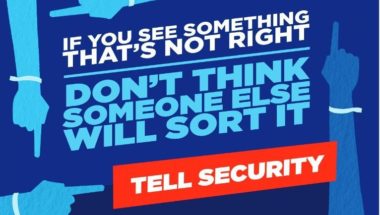 As International Day of Tribute to the Victims of Terrorism approaches, we take a look at what venues and organisers are doing to keep everyone safe.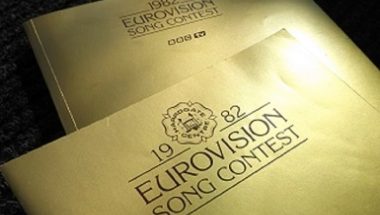 Take a walk down memory lane and revisit some of the great events at HCC since Eurovision, how they have helped shape Harrogate and what's next.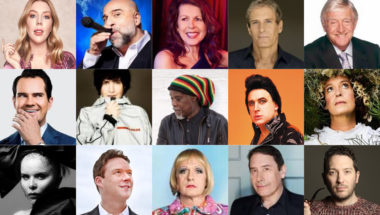 Now that we've finally said good riddance to 2020, it's time to finally look forward. Check out some of the 2021 highlights waiting ahead…