Wayne Trott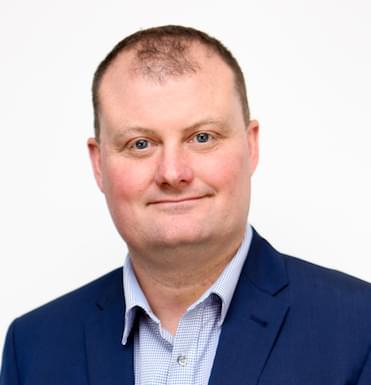 Wayne joined the team in 2015 with a background in building services design and project management. He now leads our Building Services team and is responsible for the day to day running of the site including reactive and planned maintenance alongside managing site investment projects.
Wayne is an Electrical Engineer by trade with a wide range of experience in both private
and public sector organisations.
Pastimes: Skiing, diving, boxing and absolutely any sport except football.
All-time favourite record: Altern 8- E-Vapor-8 (1992)