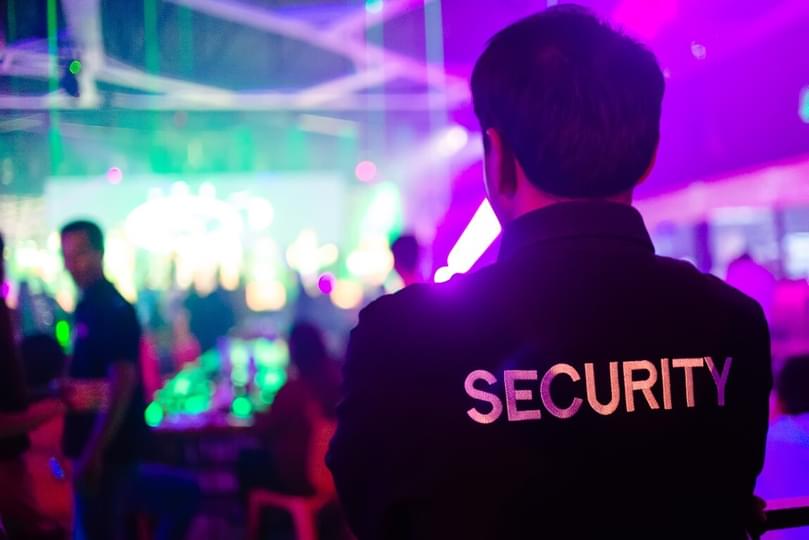 Event Security
We are doing all we can to keep you safe whilst visiting our venues and require your help to do so.
We review our security measures regularly in consultation with official government local and national security bodies. As a result, and in line with other venues up and down the country the following measures have been introduced for all our public entertainments.
Please do not bring liquids, plastic bottles, large backpacks, holdalls, luggage or other bags, as these items will not be allowed into the Royal Hall or Auditorium
Visitors attempting to enter with any of the items described will be refused entry
There is no storage facilities for such items in the venue and it will be left to the visitor to find a safe temporary facility to hold the item.
Visitors with accessible and medical equipment are encouraged to contact the venue (Tel: 01423 500500) in advance for ease of entry.
You are permitted to bring a small handbag, rucksack style handbag or child's novelty rucksack no larger than 35cm x 40cm x 19cm, or as a guide, A4 size.
These items should be of such a size that they fit comfortably under your seat and all such items will be searched as a condition of entry.
The venue is not responsible for late admission or non-admission as a result of this policy.
Finally, we ask that you support us and cooperate with our security team so they can efficiently carry out these measures to ensure your safety and that you are in the building in good time for the show.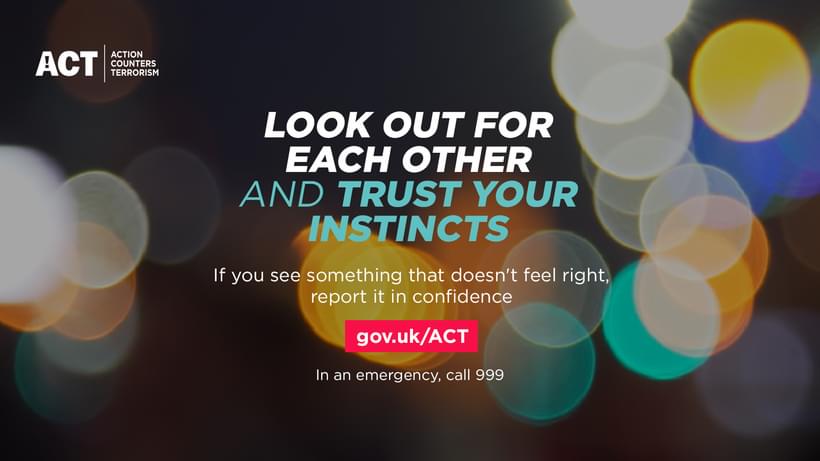 Counter-Terrorism Policing
Counter Terrorism Policing are calling on the public and those who work in our busy towns and cities to remain vigilant and report any concerns to staff, security or - in confidence - to the police at gov.uk/ACT. Everyone can be the extra eyes and ears of the police, so we can work together to tackle terrorism. Please refer to ProtectUK for counter-terrorism support and guidance for businesses and the public to effectively protect and prepare.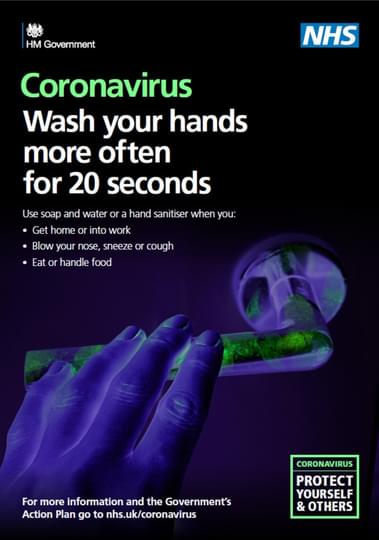 Coronavirus Precautions
The government has removed remaining domestic restrictions in England. There are still steps you can take to reduce the risk of catching and spreading COVID-19.
Please refer to NHS guidance on how to avoid catching and spreading COVID-19.
Last updated: 31 October 2023