Discounts for travellers in rail deal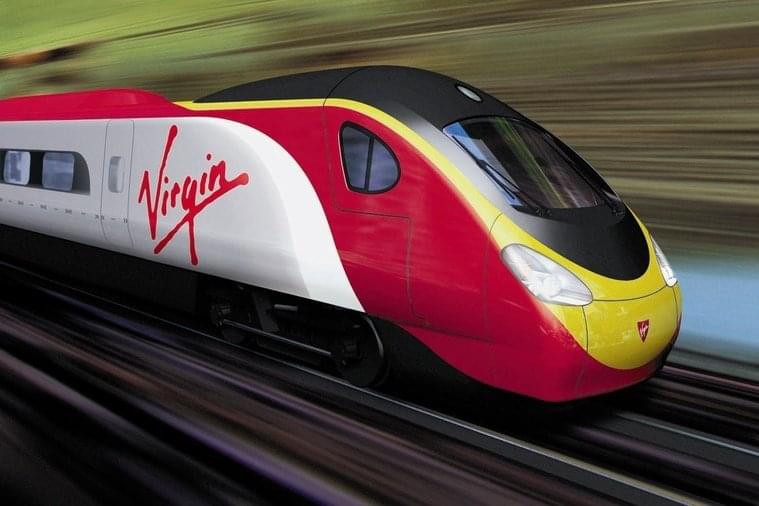 Harrogate Convention Centre has agreed a deal with Virgin East Coast Trains to bring travel discounts for visitors to the North Yorkshire venue.
With Virgin East Coast Trains planning to run 14 daily services between London and Harrogate by 2019, the new agreement will see Convention Centre delegates offered special savings on ticket prices.
Harrogate Bridal 2016, one of the Centre's biggest annual trade exhibitions, will be the first event to offer the discount to its visitors. The three-day show opens on September 11.
The Convention Centre's director, Simon Kent said: "We're always looking for new ways to persuade UK-based associations and organisers to bring their conferences and exhibitions to Harrogate.
"This deal will make it easier for delegates based in London, who can get on a Virgin train at King's Cross and be at Harrogate Convention Centre within three hours.
"Also, the fact that we're a town centre venue means we're just a short walk from the station. This, coupled with the discounts we can now offer, will be a major bargaining tool for us to use when bringing business to the town."
Harrogate Convention Centre attracts 300,000 visitors to the region every year which, in turn is worth an estimated £60million to the town's economy.
Claire Ansley, General Manager for Virgin Trains, said: "We're delighted to work in partnership with the Harrogate Convention Centre and to help it attract delegates to the town.
"We're planning to introduce seven return services between Harrogate and London from 2019, with quicker and more comfortable journeys, using our brand new Virgin Azuma trains."
Discounts will be arranged between Virgin and the organisers of each individual event.
MARCH 2017 update.
A 25% discount on rail travel is offered to visitors to Harrogate Convention Centre when booking through Virgin East Coast and production on the train of the event ticket. For details click here.
Share