Harrogate Choral Society – Popular Choral Classics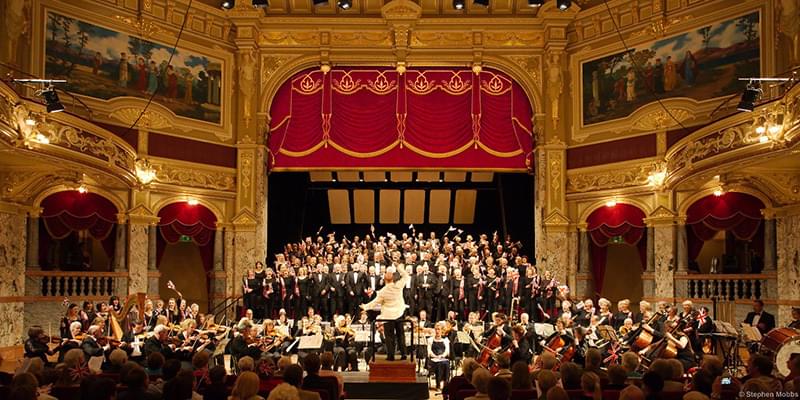 On October 15th, 2016 – all the popular works that you love to hear. From Zadok the Priest to Jerusalem; expect a wonderful evening of glorious choral singing.

The Harrogate Choral Society will be joined by Sarah Fox, Soprano who was born in Giggleswick but who is now acclaimed for her singing internationally. She has also featured as a judge on The Choir with Gareth Malone! Harrogate Choral also regards it as a special privilege to perform once again with a professional orchestra of the standing of the Amici Ensemble, an orchestra that not only has close links with Yorkshire choirs but draws its players from larger orchestras and the local freelance community.
Click here for more information on Harrogate Choral Society
Share