Major craft and hobby show announces Harrogate dates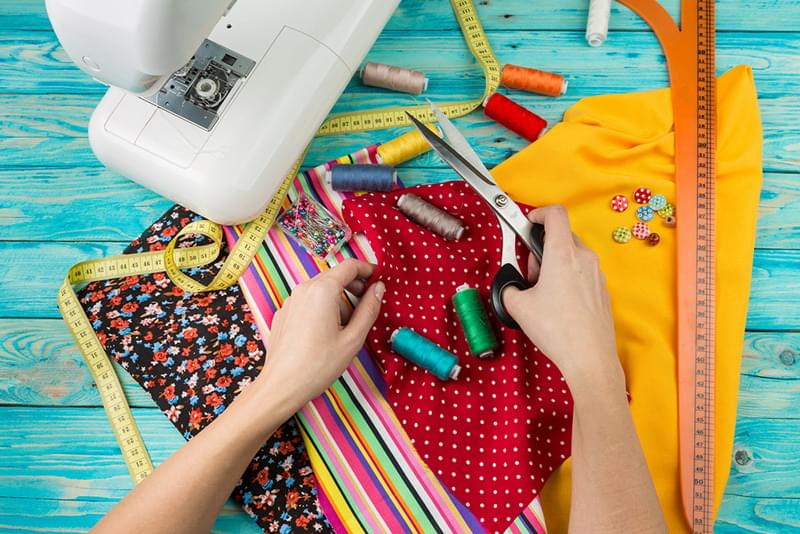 Harrogate Convention Centre is to host a four-day public show expected to attract thousands of craft fans to North Yorkshire next spring.
The Stitching Sewing & Hobbycrafts Show will take place for the first time in Harrogate in April, following similar successful events in London and Birmingham.
Up to 10,000 craft and needlework enthusiasts could attend the event, which will feature hundreds of exhibitors across four exhibition halls.
Simon Burns, managing director of show organisers ICHF Events, said: "We are delighted to be introducing a new show date and fantastic new venue to our list of spring shows for 2017.
"The Stitching, Sewing & Hobbycrafts Show is very well-established and it will be great to hold it in such a vibrant town next year. ICHF feel very positive about this addition and we are already looking forward to a busy and exciting 2017."
Simon Kent, director of Harrogate Convention Centre, said: "It's always good news to welcome a new public show to our venue because it's a massive boost for the whole town. Local businesses benefit from the large number of visitors, who bring millions to Harrogate's economy every year.
"The team at Harrogate Convention Centre has lots of experience in making sure events like this are a success and I hope that the Stitching, Sewing & Hobbycrafts Show will become a regular fixture on our calendar."
As well as stalls selling craft supplies, including stained glass, jewellery making and quilting, the show features workshops and demonstrations.
From papercraft to jewellery making, dress making to glitter and quilting to stained glass there is a vast array of creative crafting to try and buy at Stitching, Sewing and Hobbycrafts.
While pencilled in for April, the exact date of the Harrogate show has yet to be announced.
For updates and further details go to www.stitchandhobby.co.uk
Share