MEET THE TEAM: Jamila Bray, Account Manager
The team at Harrogate Convention Centre is dedicated to ensuring every event is a success. From account managers to event planners, and technical experts to cleaners, our knowledgeable staff are here to help in any way we can. Get to know some of the key members who work hard behind the scenes to make your conference or exhibition a smooth and enjoyable experience.
Who are you?
Jamila Bray, Account Manager. Ghanaian born, lived in France before settling in the UK. I have a first-class degree in events management and fell in love with the events industry since organising events in my high school committee. Currently, I specialise in corporate events at HCC.
Away from work, I am a social butterfly and enjoy going out with family and friends as long as drinks and food are on the cards. I also love interior décor and spend most of my money on making my house a home.
How long have you been working in events industry?
I have been involved in events since I was about 17 so 15 years now. Starting from organising events in my high school committee such as our balls, charity / fundraising events right through to studying Events Management at university and working with venues, agencies and on a freelance basis.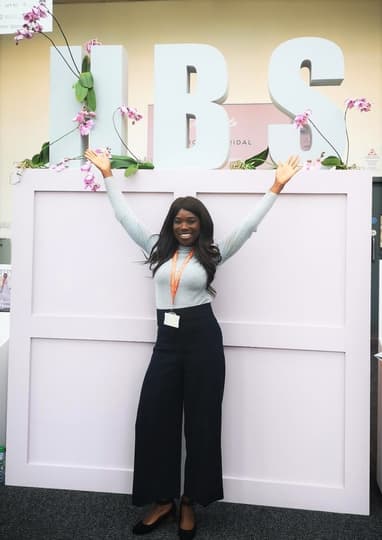 What is a typical day like?

No day is the same. I spend most of my time talking to my clients and prospective clients whether it is via site visits, over the phone and so forth. Showcasing the venue and Harrogate is always on the cards whilst ensuring we meet and exceed our clients' requirements.
What is the best part of your job?
I really love meeting different clients and making them fall in love with our venue and destination. Our job as a sales team is to take their brief and help them envision their event in our spaces. Then the best feeling is seeing the event come to life from the initial brief – nothing compares to that! One of the recent events I was really excited about is the Domino's Pizza's rally last year.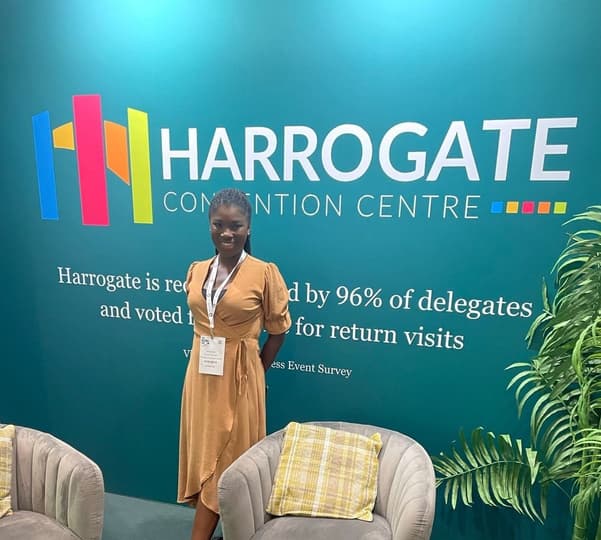 What is the biggest challenge?
We're very fortunate to have high demands for our spaces but we're also a victim of our own success in that we could do with another 365 days in our calendar as availability becomes tricky to balance with client needs. That being said, we always try and offer flexibility to accommodate as many of our clients as we can.
In one sentence, what makes HCC special?
The people at HCC really are at the core of our organisation's success. Our clients always remark on this and it's so great to be part of this team and to extend our Yorkshire welcome to all at each event. People make events!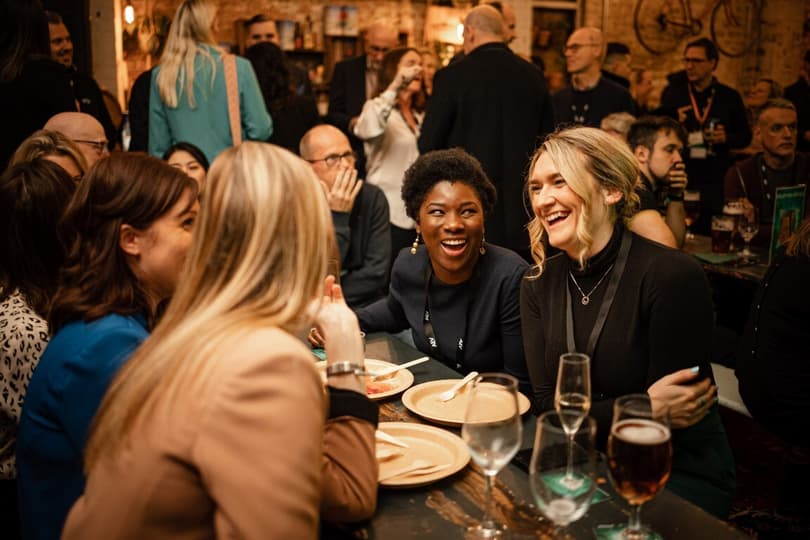 What is your favourite movie? Tell us about the last movie you watched.
My favourite movie is Amelie, I have loved it since I was a young girl and it still brings a smile to my face whenever I watch it. The last movie I watched is The Woman King starring Viola Davis and I loved it!
What's your favourite restaurant in Harrogate?
The Orchid in Harrogate which is a Pan-Asian restaurant. The food is absolutely delicious and I would gladly remortgage my house to dine there every day if I could. Definitely one to try if you're in Harrogate.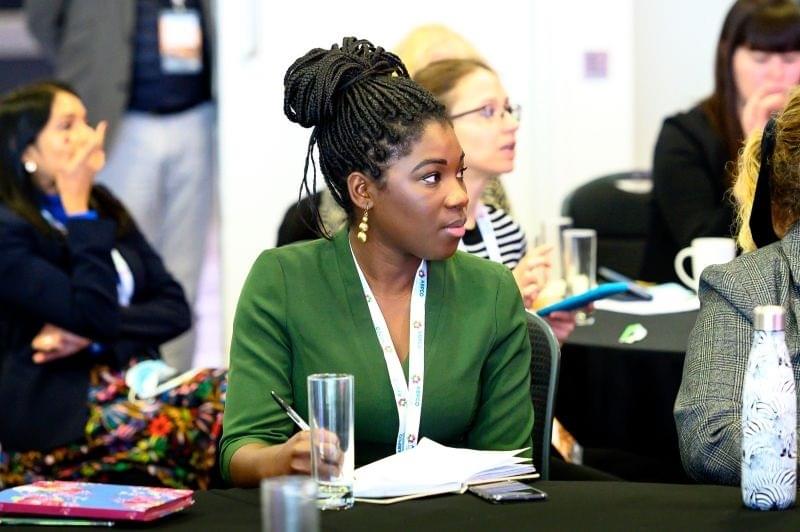 Our latest blog posts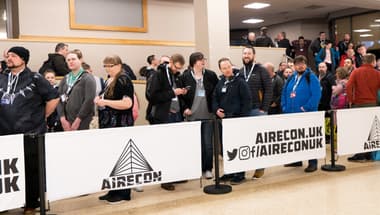 Harrogate has seen some events grow exponentially over a few years, thanks to the vision and hard work of the organisers but also the unique location.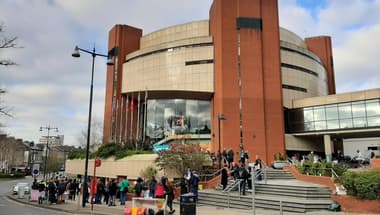 What is the impact of these business events to the local economy? Well, let's speak to some of the local businesses....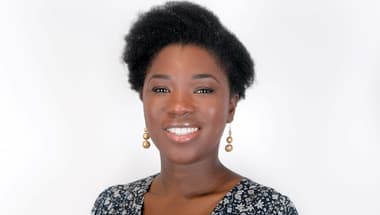 Get to know some of the key members who work hard behind the scenes to make your conference or exhibition a smooth and enjoyable experience.
Share