AireCon - Analogue Gaming Festival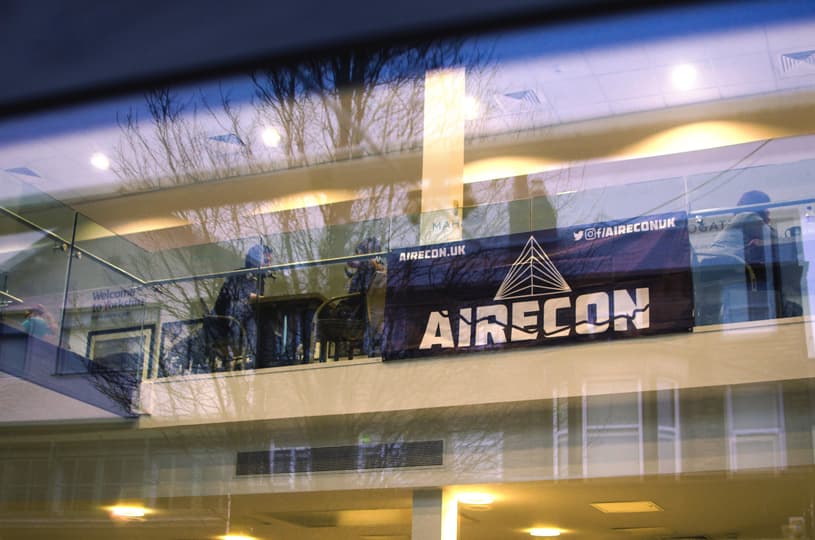 AireCon is a new show which had outgrown its previous home after just a couple of years. The event is a public festival which capitalises on the growing trend for board gaming, RPGs and miniature games.
The organisers needed a venue which was spacious enough to welcome hundreds of enthusiasts over one weekend, including a large number of playing surfaces and an accompanying trade area selling a range of games and accessories.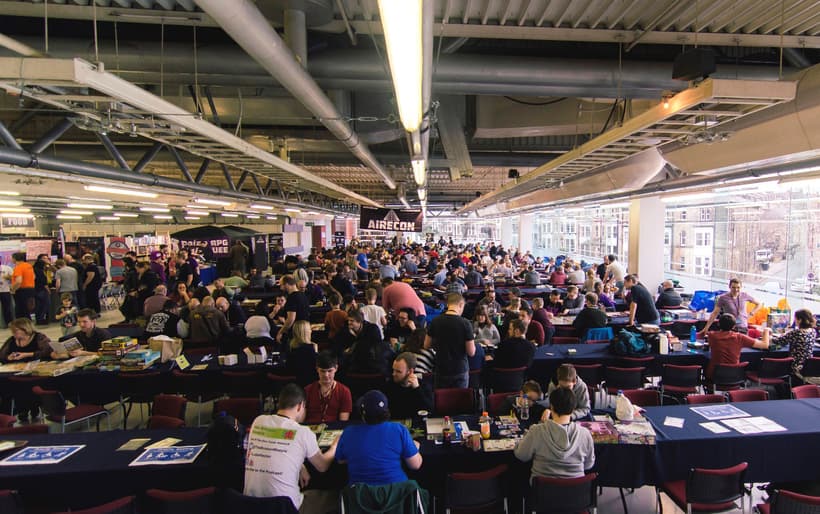 AireCon show director and founder, Mark Cooke said: "We were surprised by how quickly AireCon had grown as an event. It started out as just a group of friends but within three years it was evident we needed a venue which did the festival justice.
"We founded AireCon to bring people together in a relaxed environment where they can play games, share their love of the hobby and make new friends.
"Harrogate Convention Centre was perfect because it had great road and rail links and there was a big range of accommodation options for the hundreds of people we were expecting.
"The venue is essentially a collection of event halls so we were able to choose a set-up which worked perfectly for us. We've also got loads of options to expand the event at Harrogate in future years."
TO MAKE A BOOKING ENQUIRY
Call 01423 537474 or fill out and submit this form.