HYBRID HARROGATE
Harrogate Convention Centre can help you choose the right approach for your event and will provide all the support you need to ensure your online element is as successful as your live event here in Harrogate.
Experienced technical teams
High-spec professional equipment
Pre-mixed, onsite, and remote live streaming
Testing, rehearsals, and live trouble-shooting
Delegate communications
Post-event metrics and insights
Seamless partnership with our suppliers or yours
THE STREAM TEAM
Hybrid is nothing new in Harrogate. Our very first event, the 1982 Eurovision Song Contest, was live-streamed worldwide, and we've been providing our clients with reliable live-feeds ever since. So whether you have a single keynote speaker in one space or multiple presenters all in different locations, we can broadcast your feed to your audience and from your audience back to you in the venue.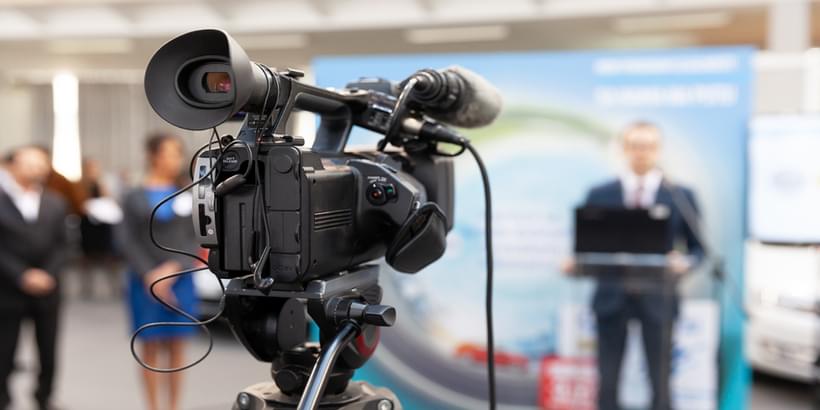 LIGHTS, CAMERA, ACTION
All the event spaces at the venue are fully adaptable to become full production studios for hybrid events and can create whatever background setting is appropriate for the event. Our venue gives you the professional technical equipment and on-hand expert support you need. Any additional brought in equipment is locally sourced from trusted partners giving peace of mind and helping to reduce environmental impact from transportation.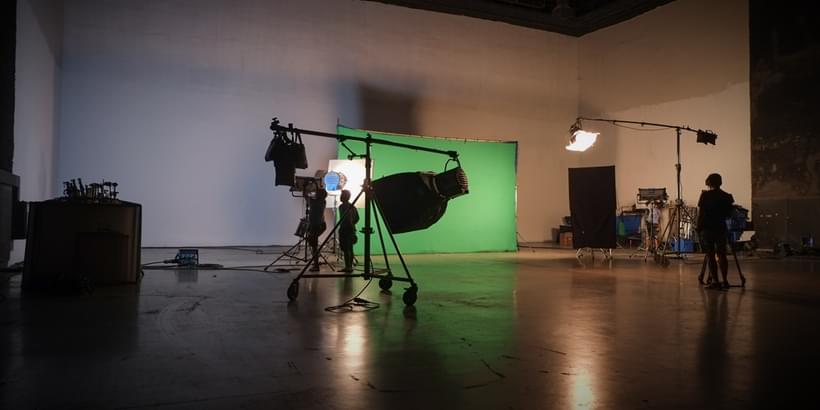 PERFECT PARTNERS
If you're new to hybrid and don't know where to start, we can help you plan, select software, and organise demonstrations. All our software partners are leading providers and offer ready-to-go and fully-branded event portals with virtual break-out and networking spaces, Q&A sessions, online polling functions, and social media integrations. Alternatively, if you already have a platform solution our in-house AV team is ready to work alongside your production company to ensure your online elements are as seamless as your live event.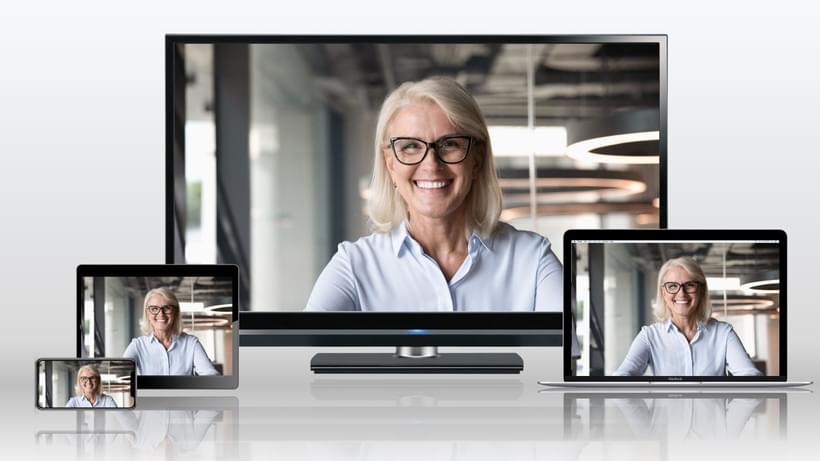 FULLY MANAGED SERVICE
Our expert sales, planning, and technical teams are on hand throughout the process, from initial consultation and planning to rehearsals and support during the event itself. You will be assigned a technical contact who will stay with you and your team throughout. Our flexible approach means you will get full technical support from the venue, whether working with our services or bringing in your own preferred suppliers.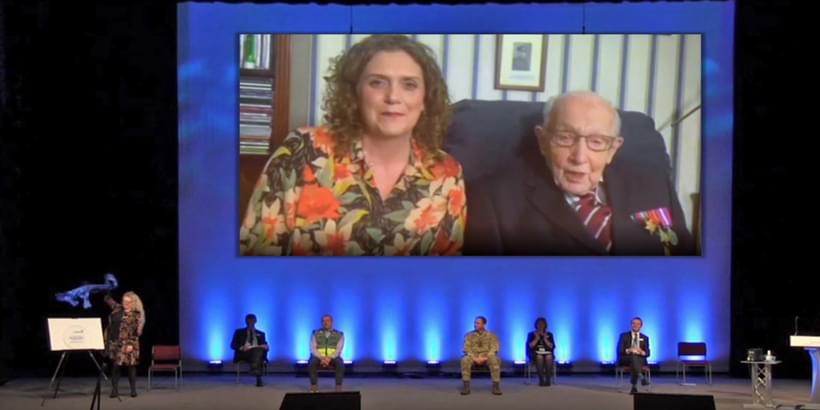 LET'S CHAT
To discuss your hybrid event in Harrogate, contact your Sales Manager or email sales@harrrogateconventioncentre.co.uk or telephone 01423 537 7474. If you would like to speak directly with one of our technical experts, contact Allan Clark on 01423 500500.