Harrogate Convention Centre joins mia and achieves iconic industry accreditation
29 June 2023 - Harrogate Convention Centre (HCC) has joined the Meetings Industry Association (mia) – one of the fastest-growing associations in the conference, meetings and events sector.
As part of the membership, HCC has also secured the mia's highly acclaimed AIM accreditation. AIM is the UK's nationally recognised standard for venues and service providers in the meetings, conference and events industry and has 50 strict criteria that venues must meet to achieve accreditation. The process includes legal compliance, accessibility and quality checks of its facilities as well as its customer service proposition and experience, ethical codes of conduct and best practice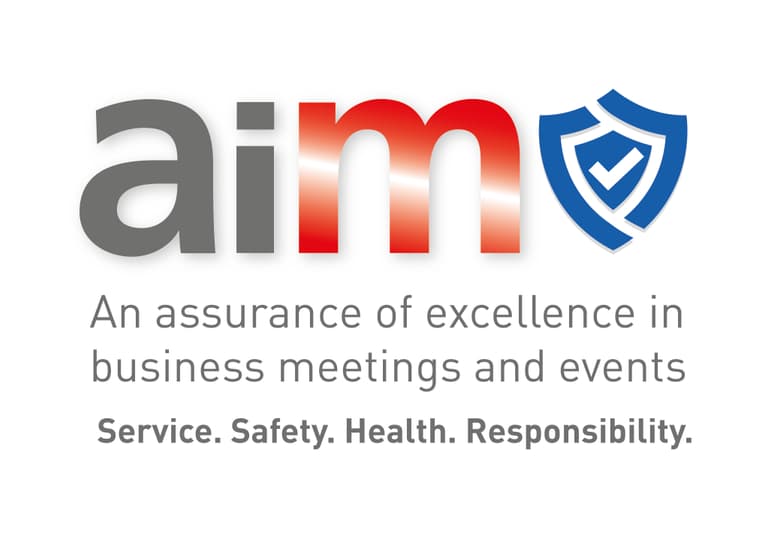 Paula Lorimer, Director, Harrogate Convention Centre, says: "Joining the mia will bring many benefits to Harrogate Convention Centre, including useful networking opportunities and a valuable industry benchmarking tool. The AIM accreditation is a fantastic testament to the highly experienced and dedicated team at Harrogate Convention Centre and will give event buyers confidence that they are working with a venue operating at the highest standard. The events sector is responsible for thousands of jobs and it is incredibly important to work together as an industry to continually improve the standards"
Kerrin MacPhie, Chief Executive, mia, says: "We're delighted to welcome Harrogate Convention Centre as our latest member. Securing mia accreditation confirms that HCC is committed to service excellence, quality, legal compliance and safety. It acts as a guarantee to buyers, assuring confidence when choosing HCC, a venue that cares about best practice and actively strives to meet and exceed their expectations. The accreditation offers a smart method for planners and buyers to quality control their selections, ultimately saving time and resource in the selection process."
The mia facilitates meetings, debates and gatherings with some of the brightest minds in the industry to solve business problems, to encourage learning and to create valuable networking opportunities.
Share