Harrogate Convention Centre secures Christmas & Gift fair for coming five years, kicking off stellar line-up of large-scale exhibitions in 2023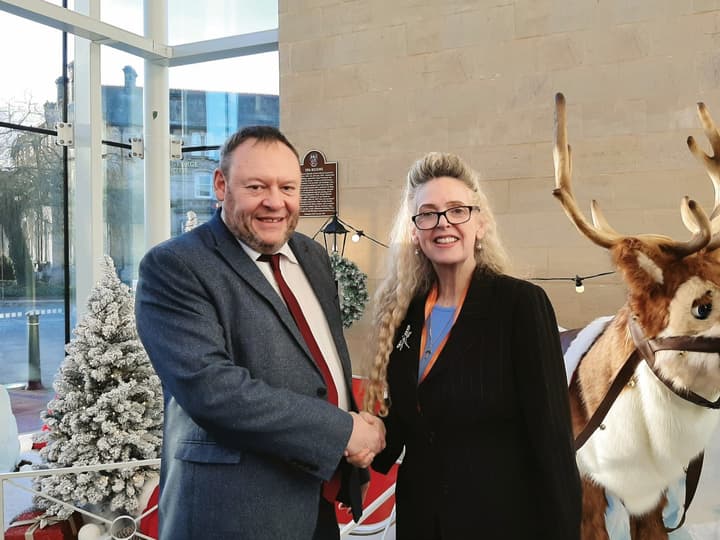 19 January 2023 - Harrogate Convention Centre (HCC) announces it has signed a long-term contract with Christmas & Gift Fair for the next five years until 2028, kicking off a stellar line-up of large-scale exhibitions this year.
Taking place from 15 to 18 January this year, Harrogate Christmas & Gift is a major trade fair for retail buyers and one of the unique events that keep the North Yorkshire spa town busy in the traditionally quiet month of January.
The four-day fair attracts more than 5,000 attendees in a typical year, which is believed to have regularly generated an economic impact of over £375,000 on the hospitality trade in the Harrogate district, not to mention the significant business brought by exhibitors, many of whom stay in town for well over two weeks building and breaking their stands.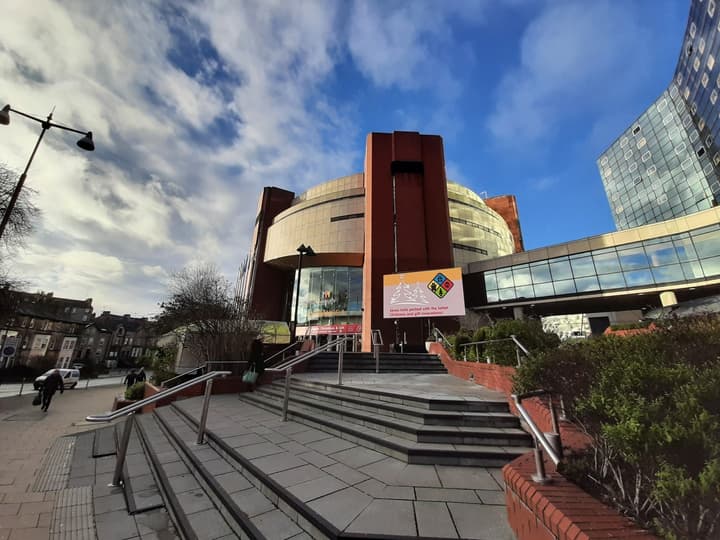 Harrogate Christmas & Gift took over seven halls this year and featured over 90 exhibitors, which occupied stands from 20 to 1,600 sqm. The fair, which celebrated its 70th anniversary in 2020, offers thousands of products to suit every budget and taste, and is a great opportunity for independent retailers, mail order buyers, garden centres, promotion agencies, department stores, wholesale and volume buyers to source some of the hottest selling lines for 2023.
The fair is organised by Harrogate International Toy Fair Ltd, who also run Harrogate International Nursery Fair, which is contracted with HCC until 2024 and attracts around 4,000 attendees each October.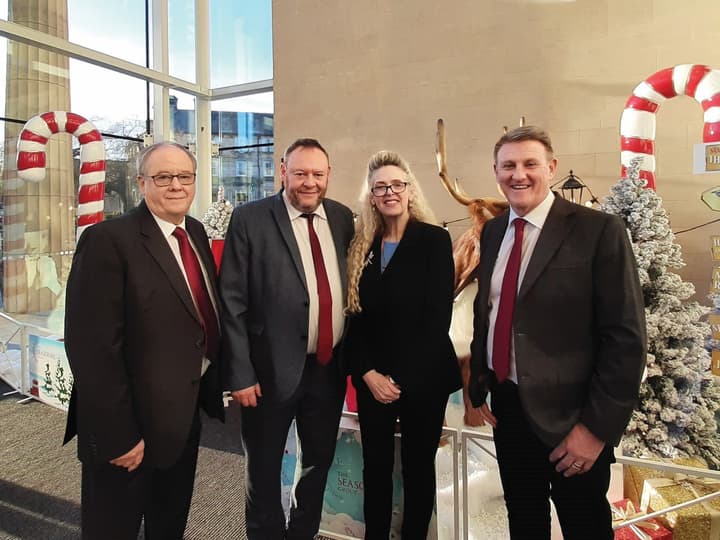 Simon Anslow, Organiser of Harrogate Christmas & Gift, said: "Harrogate Christmas and Gift Fair is the most important exhibition in the UK for trade buyers who are buying for the following Christmas. Exhibiters and Buyers also love the vibe of Harrogate with its quality restaurants and bars.
"We are delighted in securing a new five-year contract with the Harrogate Convention Centre running from 2024 to 2028."
Paula Lorimer, Director, Harrogate Convention Centre, said: "I am delighted to seal the long-term relationship with Harrogate Christmas & Gift, an important trade show that has gone from strength to strength over more than seven decades. Harrogate's unique heritage in hosting large-scale events and our venue's central location, premier space, facilities and expertise mean that we attract a constant flow of events that keep our spa town busy all year round."
Harrogate Christmas & Gift is the first of numerous large-scale exhibitions that are returning to Harrogate this year on long-term contracts with HCC, such as Harrogate Fashion Week (5-6 February), Home & Gift Buyers Festival (16-19 July), Harrogate Bridal Show (10-12 September), The Flooring Show (17-19 September), Harrogate International Nursery Fair (15-17 October), Northern Homebuilding and Renovating Show (3-5 November), The Knitting and Stitching Show (16-19 November) and Country Living Christmas Show (30 November-3 December 2024).
Our latest blog posts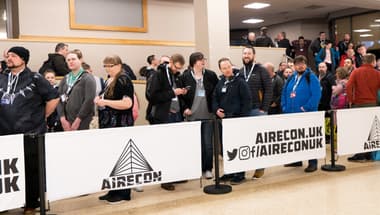 Harrogate has seen some events grow exponentially over a few years, thanks to the vision and hard work of the organisers but also the unique location.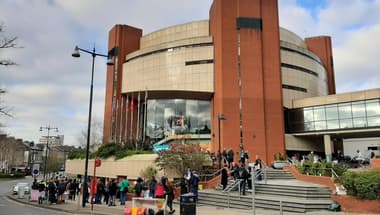 What is the impact of these business events to the local economy? Well, let's speak to some of the local businesses....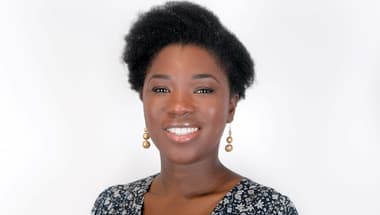 Get to know some of the key members who work hard behind the scenes to make your conference or exhibition a smooth and enjoyable experience.
Share