The Flooring Show Celebrates 60 Years of Event Excellence in Harrogate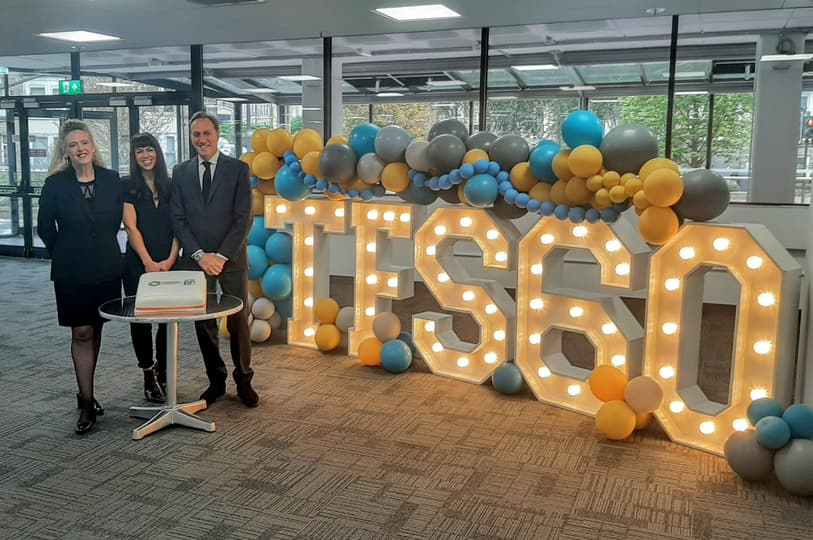 26 September 2022 - The UK's biggest and longest standing large-scale flooring show celebrated its 60-year anniversary last week at Harrogate Convention Centre (HCC), where the three-day show concluded with a cake-cutting ceremony.
The 60th edition of The Flooring Show took place at HCC from 18 to 20 September, showcasing more than 250 brands from around the world offering thousands of the latest products.
Despite a late opening on Monday 19th September to allow visitors, exhibitors and staff to watch the state funeral of the late Queen Elizabeth II, the three-day trade show attracted approximately 3,000 visitors, an increase on last year's footfall.
The Flooring Show began life in the hotels of Harrogate before moving to HCC, growing into the flagship event for the UK flooring industry, which is worth an estimated £2bn.
HCC and the show organiser Ocean Media Ltd. have already signed a contract for the show to return in 2023.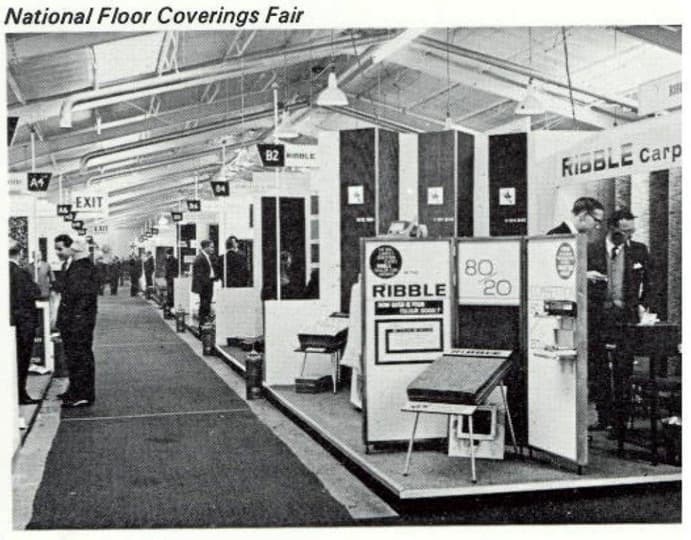 Alex Butler, Event Director at The Flooring Show, said: "We are so proud of our rich history in the beautiful town of Harrogate. Over the years, the industry has adopted Harrogate as its home and feedback always highlights the importance of the show's location. We would like to say a huge thank you to all the suppliers, retailers, contractors, fitters and the whole industry for their support over the last 60 years, without them, the show would not be what it is today. The flooring sector continues to thrive, and we are so excited to see the show continue to grow as we move into this exciting next chapter."
Paula Lorimer, Director of Harrogate Convention Centre, said: "We are very pleased to celebrate the 60th year milestone with The Flooring Show. Over the years The Flooring Show has grown immensely and our venue and the town of Harrogate have continued to provide a unique and high quality all-round offer of professional services and hospitality for the UK's biggest event for the flooring industry, which in turn brings significant visitor traffic to Harrogate. We look forward to welcoming the show back to Harrogate for many more years."
Share