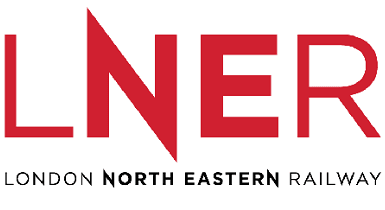 LNER
25% off travel with LNER
25% off LNER when travelling to an Exhibition or Conference at Harrogate Convention Centre. Excludes Entertainment events.

Tickets can only be used to travel from Sunday to Friday for journeys starting in or ending in Harrogate, Leeds and York. Offer includes all LNER services and is now extended to journeys starting in Scotland. The arrival of the new LNER direct London to Harrogate services brings five additional daily services, with trains departing King's Cross for Harrogate from 7.30am on weekdays. The new services mean Harrogate now has six daily, direct rail links with London.

Please contact your event for the associated discount booking code.
View website