Billy Ocean plus special guest, March 2016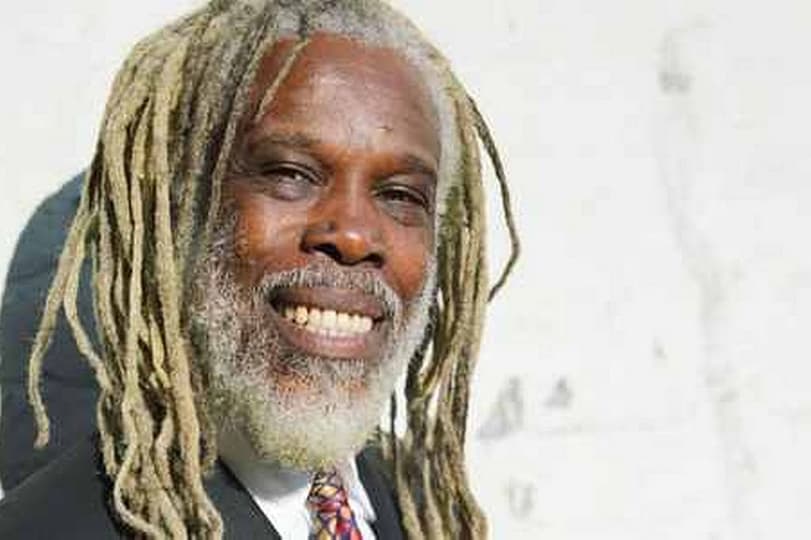 March 31 – Billy Ocean is the biggest black recording star Britain has ever produced, one who has sold over 30 million records in his lifetime. He has collected a pile of Gold and Platinum records across the world and hit the number one spot worldwide on pop charts including the USA, Australia, Germany, Holland, and the UK.
Billy has achieved extraordinary success as both an artist and a songwriter. Born in Trinidad he settled in London's East End when just seven years old.
In 2016 Billy released a career spanning – 2CD album featuring multiplatinum hits, When The Going Gets Tough, Caribbean Queen, Get Outta My Dreams, Love Really Hurts Without You, and the single, A Simple Game.
Click here for more information and to buy tickets online.
Share