YOUR AUDIENCE AWAITS
Each year Harrogate district attracts five million visitors, with 300,000 making their way to our Convention Centre and three million residents within an hour's drive.
Given Harrogate's reputation as a fashionable destination we offer an exemplary range of venues and facilities to suit the needs of all manner of regional, national and international consumer exhibitions.
Country Living Christmas Fair, The Knitting and Stitching Show, Home Building & Renovation Show have all found a home in Harrogate.
Whether you're running an established event seeking a new home and greater engagement with your audience, or just getting started with a new, exciting event proposition - we can help.
A space for every event
Fully scalable venue
Take one hall or take them all, our solutions are geared towards maximising the success of your event, no matter what your aims.
Venue details
Over 147,000 sq ft
Discover Harrogate
Our spa town has plenty to offer
We are right in the heart of town and an easy stroll from dozens of bars, restaurants, cafes, shops and attractions.
More details
What our clients are saying
The exhibition hall and catering worked very well and the lower levels of the auditorium perfect for the size of our 600 delegates
We always look forward to coming back to the Harrogate Convention Centre and it's never a disappointment. 
Everything went so smoothly and we hardly had to worry about anything, it was all taken care of.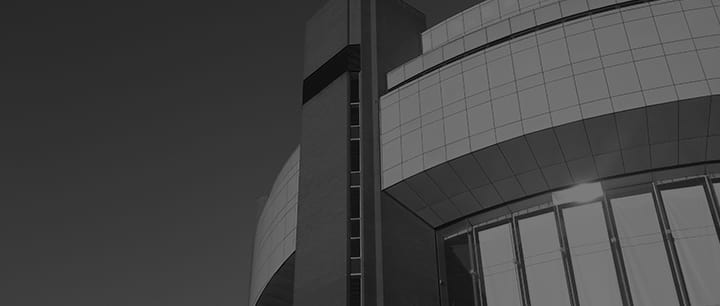 Hospitality
Perfect for any event
When it comes to catering for your event we serve everything from tea, coffee and cakes to a banquet for more than 1500 guests.
More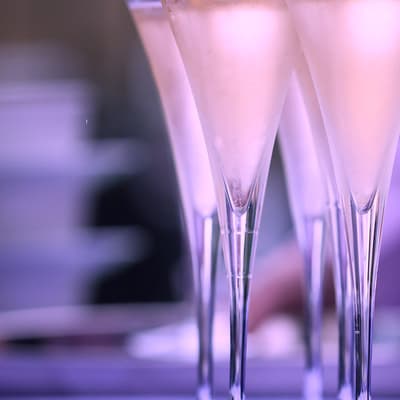 Event Services
Your event, our expertise
From high-profile conferences and major industry exhibitions to glittering banquets and world-class live shows.
More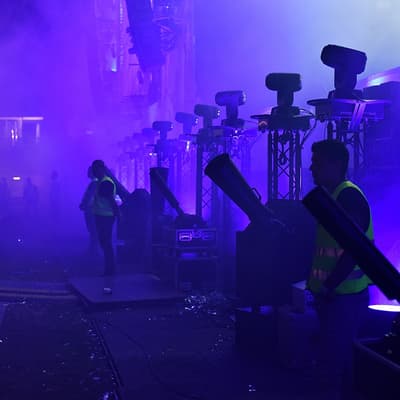 Can we help?
Fill out the form below and a member of our team will be in touch.
Alternatively call us on 01423 537474.