A GREAT PLACE TO DO BUSINESS
In the middle of the UK and easily reached by road, rail and air, Harrogate Convention Centre presents an ideal location for your trade exhibition. Helping exhibitors connect with buyers from around the UK and overseas, we already cater for many shows including The Harrogate Bridal Show, Home and Gift and BTME. With 13,700 square metres dedicated to exhibitions, we also have further accommodation for seminars and banquets. Our venues benefit from hundreds of on-site hotel rooms, and are located within walking distance of many other great places to stay.
Harrogate offers a vibrant town centre, full of cosmopolitan restaurants, trendy bars and authentic pubs. Your exhibitors and buyers can enjoy the sights and sounds of the area and talk business long into the night.
Take a look in our Film Library to see our venue in exhibition action.
A space for every event
Fully scalable venue
Take one hall or take them all, our solutions are geared towards maximising the success of your event, no matter what your aims.
Venue details
Over 147,000 sq ft
Discover Harrogate
Our spa town has plenty to offer
We are right in the heart of town and an easy stroll from dozens of bars, restaurants, cafes, shops and attractions.
More details
What our clients are saying
The pre-event planning and communication with the team at Harrogate was very smooth and extremely flexible.
Harrogate Convention Centre was perfect because it had great road and rail links and there was a big range of accommodation options for the hundreds of people we were expecting.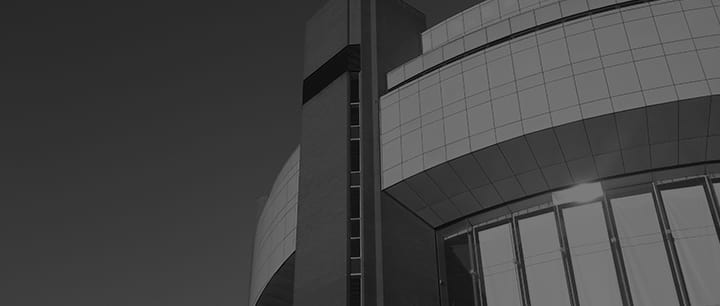 Hospitality
Perfect for any event
When it comes to catering for your event we serve everything from tea, coffee and cakes to a banquet for more than 1500 guests.
More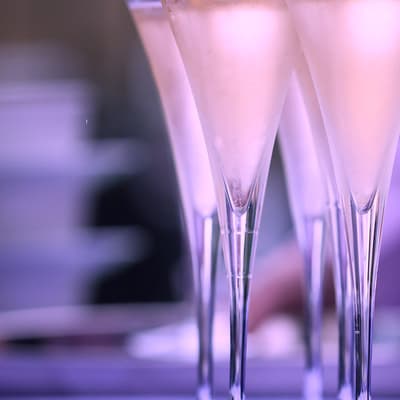 Event Services
Your event, our expertise
From high-profile conferences and major industry exhibitions to glittering banquets and world-class live shows.
More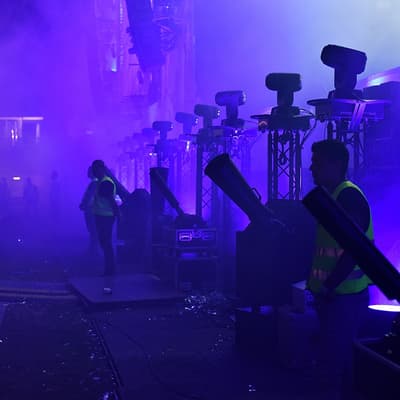 Can we help?
Fill out the form below and a member of our team will be in touch.
Alternatively call us on 01423 537474.