AL MURRAY – GUV ISLAND - 2024
Royal Hall - Saturday 19th October
"Country, the UK, lost its way, seeks life partner/mentor/inspiration. Good sense of humour essential. No timewasters, tedious show-offs or offend-o-trons need apply. HR free zone."
Standing up so you don't have to take it lying it down anymore, the Pub Landlord is back to make sense of the questions you probably already had the answers to.
You know what they say: There's no school like the old school, with the dodgy overflowing toilets.
★★★★★ "A supremely polished performer" – Mail on Sunday
★★★★ "Wickedly witty Stuff" – The Telegraph
"Stand up Gold" – The Guardian
Event details
Date: Sat 19 Oct 2024
Time: 07:30 PM
Venue: Royal Hall
Price:£ 33.00 - £ 66.00
Suitable for 16+
Top price is for Box that seats 2.
This is a Harrogate Theatre event. For ticketing enquiries please contact Harrogate Theatre at boxoffice@harrogatetheatre.co.uk or 01423 502116.
Please note: The Royal Hall and Harrogate Convention Centre are cashless venues.
Ticket information
Parking
Where to park
Over 1,200 spaces located in the centre of Harrogate
More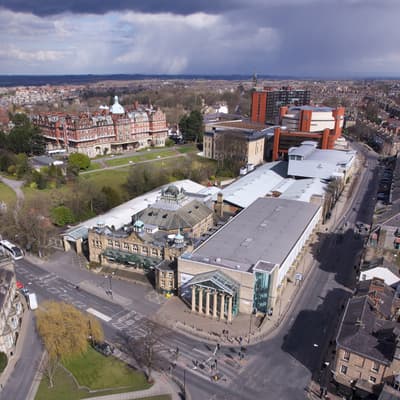 Food and Drink
From fine dining to award winning fish and chips
Harrogate offers dozens of dining experiences all within an easy walk of the Convention Centre.
More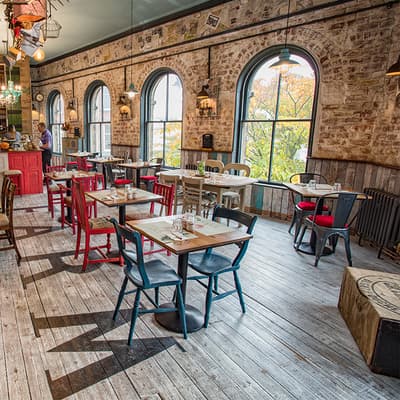 Road, rail or air
getting here
couldn't be easier
HG1 5LA
More details