JON RONSON'S PSYCHOPATH NIGHT 2024
Royal Hall - Saturday 26th October
Do Psychopaths rule the world? How do we define normal? Are you friends with a psychopath? Are you worried YOU might be one?
Fifteen years has passed since he embarked on the adventure that became his ground-breaking and best-selling work, The Psychopath Test, and now renowned journalist, filmmaker, and author Jon Ronson reopens the case with exclusive anecdotes and fresh reflections, taking you on a thrilling exploration of madness and the elusive psychopathic mind.
Join Jon in 2024 for an electrifying journey into the enigmatic world of psychopaths and the perplexing concept of normalcy. In an age where society's rationality is called into question, Jon will deliver an evening of incisive inquiry, seasoned with his trademark wit and profound insights.
Featuring mystery special guests central to the story but not found in the original edition of the book. Their extraordinary tales are brimming with twists and turns, and the less you know about them, the better. Don't miss this unforgettable night of revelation and intrigue.
If you would like to purchase a copy of 'The Psycopath Test' by Jon Ronson, select it at the basket stage. Books can be collected on the evening rom the Royal Hall.
Event details
Date: Sat 26 Oct 2024
Time: 07:30 PM
Price: £ 28.00 - £ 61.00
Suitable for 16+Trigger Warning: Adult themes.
Top price is for a Box that seats 2. May offer a restricted view.
This is a Harrogate Theatre event. For ticketing enquiries please contact Harrogate Theatre at boxoffice@harrogatetheatre.co.uk or 01423 502116.
Please note: The Royal Hall and Harrogate Convention Centre are cashless venues.

Ticket information
Food and Drink
From fine dining to award winning fish and chips
Harrogate offers dozens of dining experiences all within an easy walk of the Convention Centre.
More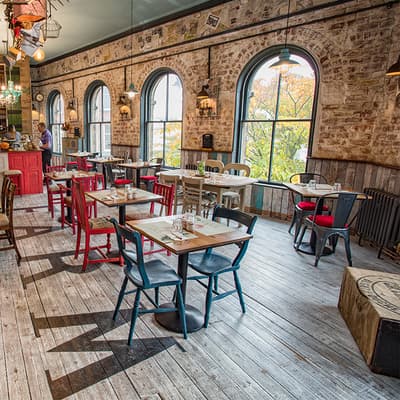 Parking
Where to park
Over 1,200 spaces located in the centre of Harrogate
More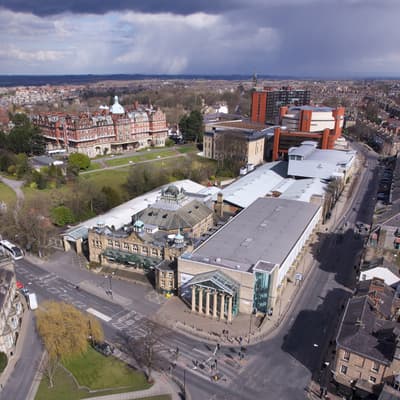 Road, rail or air
getting here
couldn't be easier
HG1 5LA
More details