SARAH MILLICAN - LATE BLOOMER - 2024
Royal Hall - Wednesday 10th July
When Sarah Millican was a bairn, she wouldn't say boo to a goose. Quiet at school, not many friends, no boobs til she was 16.
Now? NOW she is loud, with good friends, a cracking rack and goose booing all over the shop.
In Late Bloomer, Sarah's brand-new stand-up show, she explores how one became the other.
Plus, lots of stuff about dinners and lady gardens. Come along, laugh at her, with her, beside her.
sarahmillican.co.uk

Event details
Date:
Wed 10 Jul 2024
Time:
08:00 PM
Price:
£ 35.50 - £ 71.00
Suitable for 16+
Top price is for a Box that seats 2
This is a Harrogate Theatre event. For ticketing enquiries please contact Harrogate Theatre at boxoffice@harrogatetheatre.co.uk or 01423 502116.
Please note: The Royal Hall and Harrogate Convention Centre are cashless venues.
Ticket information
Food and Drink
From fine dining to award winning fish and chips
Harrogate offers dozens of dining experiences all within an easy walk of the Convention Centre.
More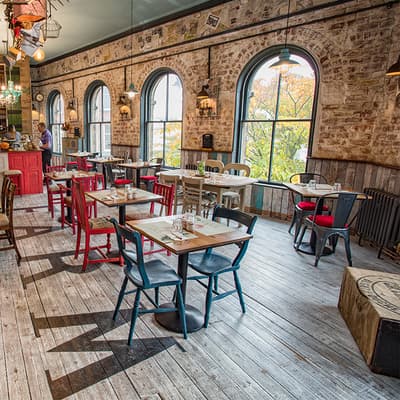 Parking
Where to park
Over 1,200 spaces located in the centre of Harrogate
More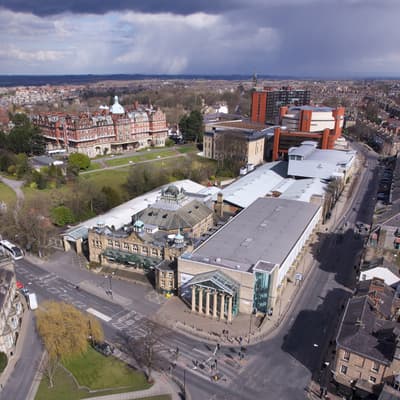 Road, rail or air
getting here
couldn't be easier
HG1 5LA
More details