SHOWADDYWADDY
Royal Hall - Saturday 4th May
This tour celebrates the 50th Anniversary of Showaddywaddy.
'The Greatest Rock & Roll Band In The World' is a bold statement, but Showaddywaddy have lived up to that title for the last 5 decades!
Formed in Leicester in 1973 from an amalgamation of several local bands, Showaddywaddy have gone on to sell more than 20 million records and tour all four corners of the globe.
Their 50th Anniversary shows will be dynamic and uplifting, featuring all their greatest hits, many of which reached number one in the pop charts across Europe. 'Under The Moon of Love', 'Three Steps to Heaven', 'Hey Rock & Roll', 'When', 'Blue Moon', 'Pretty Little Angel Eyes' and many, many more.
So come and join the 'Dancin' Party'… 'You've Got What It Takes'!
Event details
Date: Sat 4 May 2024
Time: 07:30 PM
Duration: 130 Minutes
Price:£ 30.00 - £ 60.00
Suitable for 14 and under must be accompanied
Top price is for a Box that seats 2
This is a Harrogate Theatre event. For ticketing enquiries please contact Harrogate Theatre at boxoffice@harrogatetheatre.co.uk or 01423 502116.
Please note: The Royal Hall and Harrogate Convention Centre are cashless venues.
Ticket information
Food and Drink
From fine dining to award winning fish and chips
Harrogate offers dozens of dining experiences all within an easy walk of the Convention Centre.
More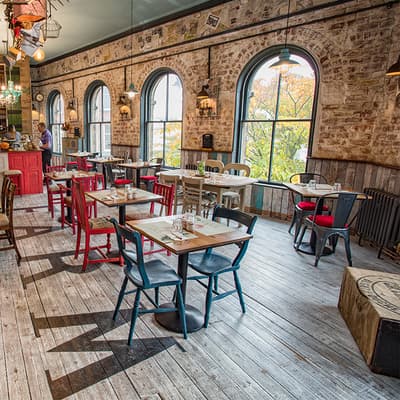 Parking
Where to park
Over 1,200 spaces located in the centre of Harrogate
More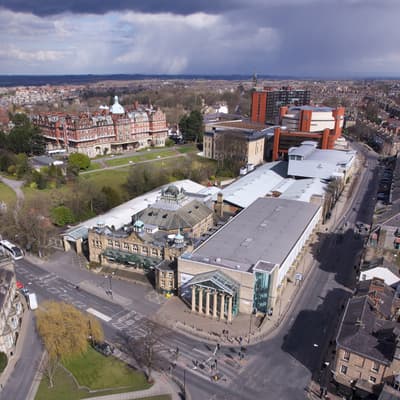 Road, rail or air
getting here
couldn't be easier
HG1 5LA
More details