WHERE THE WORLD CONNECTS
It's not just what Harrogate Convention Centre is that make it a success; it's where. Ideally situated in the heart of the country, with ample links by road, rail and air. This means no matter where your delegates come from, they'll get here easily - and more than any other UK event city they'll want to come back.* 
Not only that, the support of our conference ambassadors, convention bureaus, hotels and tourism framework deliver extra value.
 
Visited by five million people each year, Harrogate is the original British spa town. Our international grade Convention Centre is equipped with modern AV equipment and a range of spaces which cater for diverse events. 
 
Our experienced in-house team provide event management, hospitality and technical expertise deploying the latest presentation technology to ensure the success of your conference. 
* Visit Britain Business Event Survey Delegate Expenditure and Extenders Survey.
A space for every event
Fully scalable venue
Take one hall or take them all, our solutions are geared towards maximising the success of your event, no matter what your aims.
Venue details
Over 147,000 sq ft
Discover Harrogate
Our spa town has plenty to offer
We are right in the heart of town and an easy stroll from dozens of bars, restaurants, cafes, shops and attractions.
More details
What our clients are saying
We held the 20th annual congress at the Convention Centre, moving venues for the first time in six years.
Harrogate Convention Centre was perfect because it had great road and rail links and there was a big range of accommodation options for the hundreds of people we were expecting.
We always look forward to coming back to the Harrogate Convention Centre and it's never a disappointment. 
Everything went so smoothly and we hardly had to worry about anything, it was all taken care of.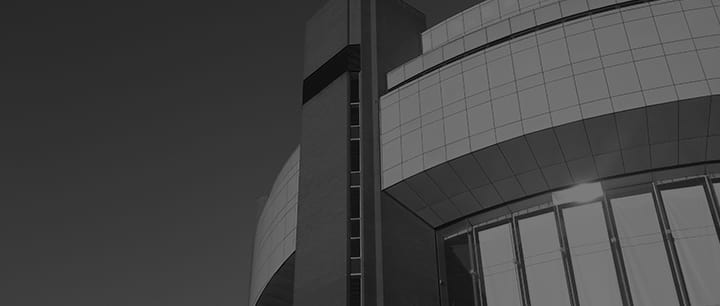 Hospitality
Perfect for any event
When it comes to catering for your event we serve everything from tea, coffee and cakes to a banquet for more than 1500 guests.
More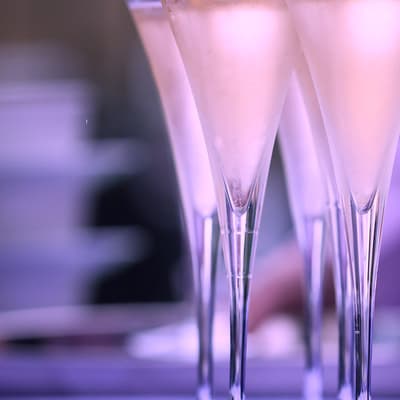 Event Services
Your event, our expertise
From high-profile conferences and major industry exhibitions to glittering banquets and world-class live shows.
More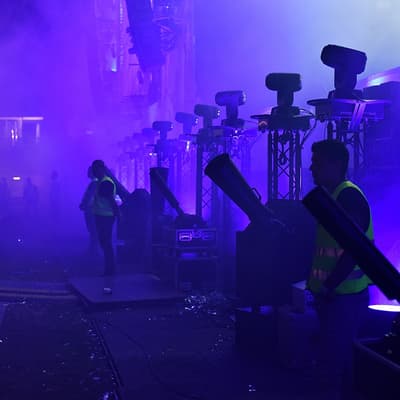 Can we help?
Fill out the form below and a member of our team will be in touch.
Alternatively call us on 01423 537474.