Change the world
And more than any other UK event destination your delegates will want to come back - Visit Britain Business Event Survey 2018.
 
Several times voted the UK's 'happiest place to live', your members will enjoy Harrogate's warm welcome, coupled with a vibrant social, arts and culture scene. Thanks to almost 500 on site hotel rooms and a further 1500 in town to meet all budgets, your accommodation is taken care of. Add in detailed planning by our experienced account management, event planning and operating teams and your event is sure to be a success.
 
Venues in our Convention Centre are suitable for multiple uses including 1000 and 2000 capacity auditoria, many combinations of break out rooms with more meeting rooms in the interconnected Crowne Plaza, which enjoys direct access to our Auditorium by covered footbridge.
 
Your dedicated account manager will advise on the best hall combinations for exhibitors and sponsors. We also offer an exceptional range of banqueting spaces with our own excellent kitchen and table staff. 
A space for every event
Fully scalable venue
Take one hall or take them all, our solutions are geared towards maximising the success of your event, no matter what your aims.
Venue details
Over 147,000 sq ft
Discover Harrogate
Our spa town has plenty to offer
We are right in the heart of town and an easy stroll from dozens of bars, restaurants, cafes, shops and attractions.
More details
What our clients are saying
The pre-event planning and communication with the team at Harrogate was very smooth and extremely flexible.
Harrogate Convention Centre was perfect because it had great road and rail links and there was a big range of accommodation options for the hundreds of people we were expecting.
We always look forward to coming back to the Harrogate Convention Centre and it's never a disappointment. 
Everything went so smoothly and we hardly had to worry about anything, it was all taken care of.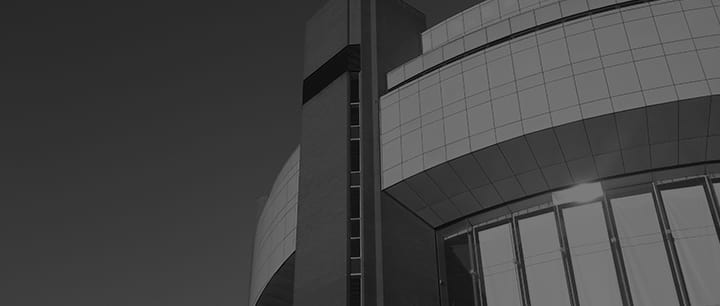 Hospitality
Perfect for any event
When it comes to catering for your event we serve everything from tea, coffee and cakes to a banquet for more than 1500 guests.
More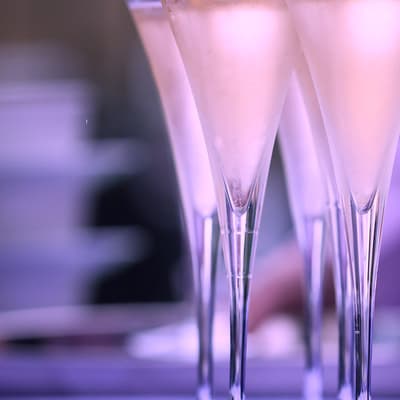 Event Services
Your event, our expertise
From high-profile conferences and major industry exhibitions to glittering banquets and world-class live shows.
More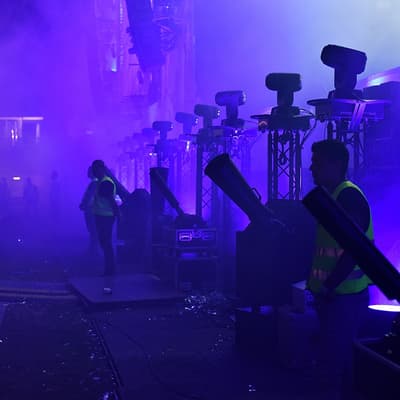 Can we help?
Fill out the form below and a member of our team will be in touch.
Alternatively call us on 01423 537474.