FROM SERVICE TO SERVICE
As a council service, we are committed to excellence in the public sector and uniquely positioned to understand your needs.
Whether a political party, government, trade union, national service or special interest group with just a few or thousands of delegates, our colleagues will make sure your conference needs are delivered to the highest professional standards and within budget.
A space for every event
Fully scalable venue
Take one hall or take them all, our solutions are geared towards maximising the success of your event, no matter what your aims.
Venue details
Over 147,000 sq ft
Discover Harrogate
Our spa town has plenty to offer
We are right in the heart of town and an easy stroll from dozens of bars, restaurants, cafes, shops and attractions.
More details
What our clients are saying
The exhibition hall and catering worked very well and the lower levels of the auditorium perfect for the size of our 600 delegates
Harrogate Convention Centre was perfect because it had great road and rail links and there was a big range of accommodation options for the hundreds of people we were expecting.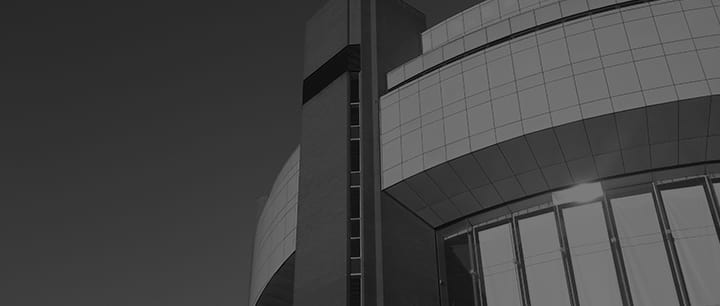 Hospitality
Perfect for any event
When it comes to catering for your event we serve everything from tea, coffee and cakes to a banquet for more than 1500 guests.
More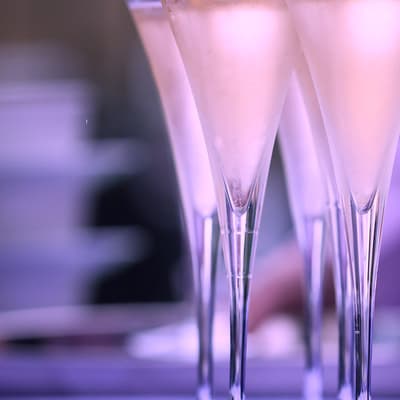 Event Services
Your event, our expertise
From high-profile conferences and major industry exhibitions to glittering banquets and world-class live shows.
More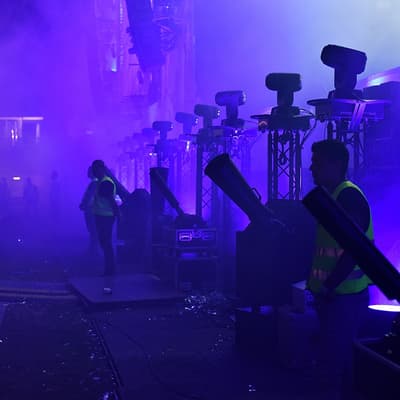 Can we help?
Fill out the form below and a member of our team will be in touch.
Alternatively call us on 01423 537474.